Comprehensive fringe programmes provide key insights to developments in the textile industry.
Trend Forum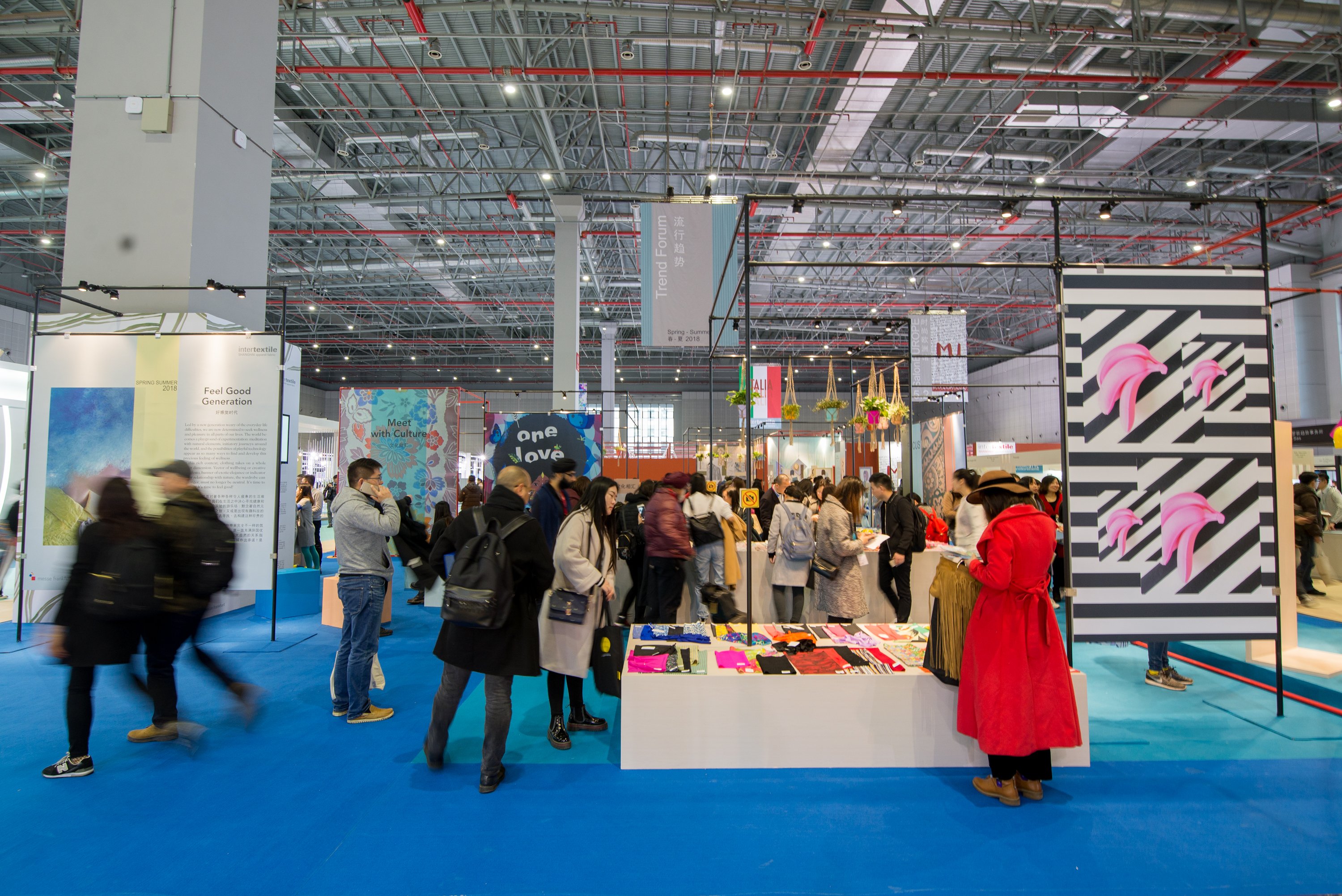 A number of inspirational trend forums will highlight the S/S 2020 trends. The Intertextile Directions Trend Forum will present international trends and the Fabrics China Trend Forums will present the domestic fabric trends forecast.
> Background on the Directions Trend committee
Trend Guide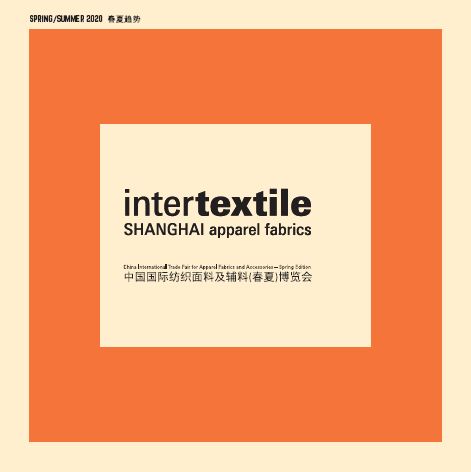 To know more about S/S 2020 trends, please download the Trend Guide.
Trend Forum Introduction Tour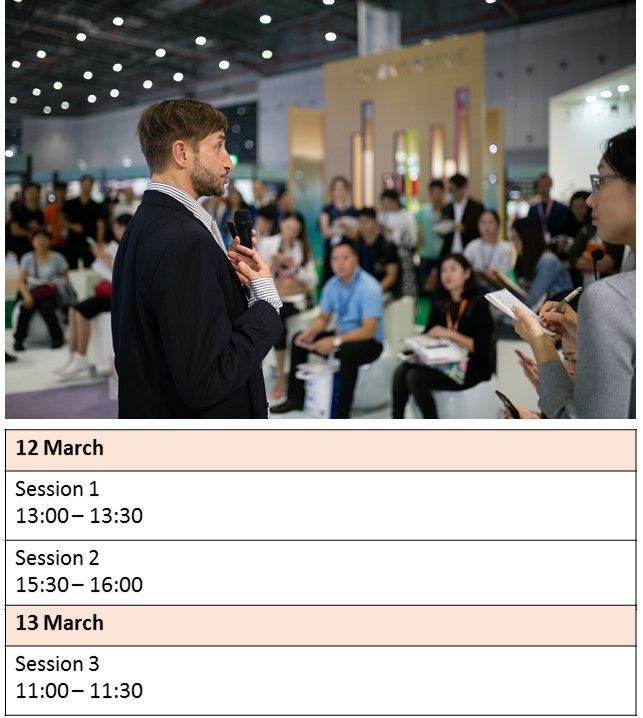 Venue: Trend Forum, Hall 5.1

The designer for S/S 2020 trend forum is NellyRodi™ Agency in France, Mr. Michael Bonzom, the Creative Director China of NellyRodi™ Agency, will host tours at the trend forum explaining the latest in design trends through fabric displays and seasonal trend stories.
* All  sessions will be conducted in English, Mandarin interpretation will be provided.

Seminar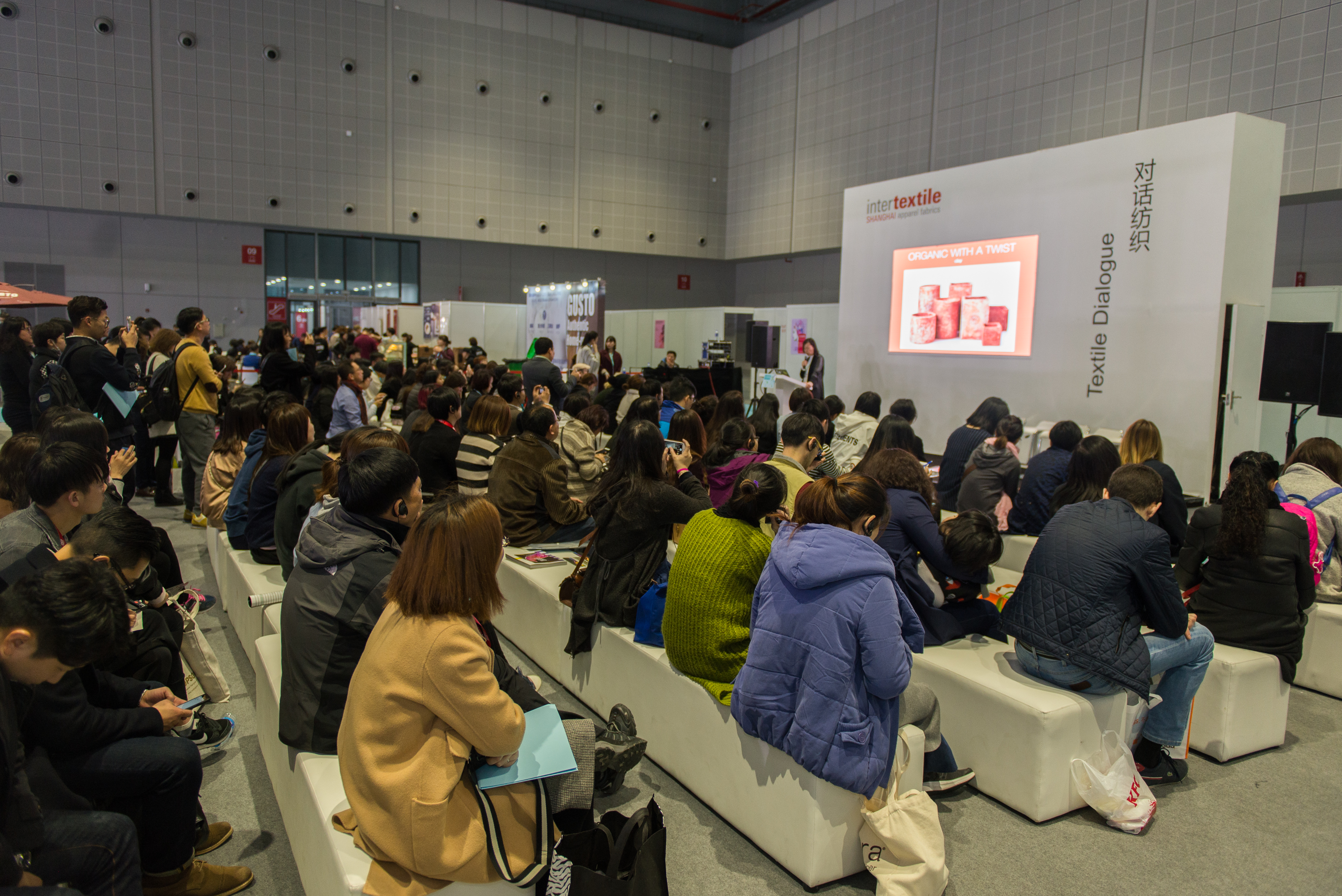 Seminars focusing on fabric trends and innovations will be held alongside the exhibition, presented by industry experts from China and overseas.
(The actual schedule is subject to the on-site information.)
Sign up now!
Panel Discussions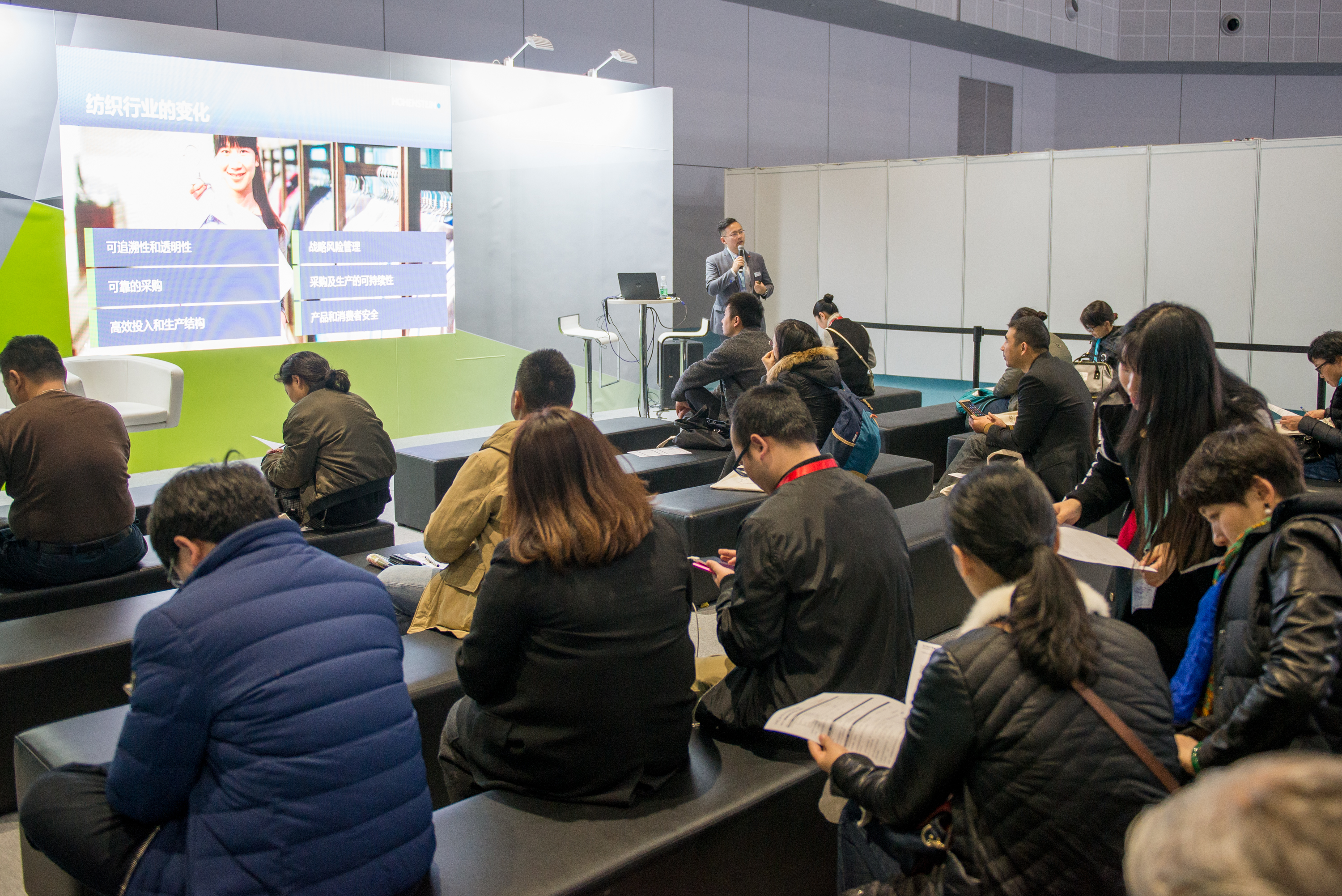 Panel discussion sessions provide you with a platform to acquire in-depth knowledge and exchange your ideas with industry professionals on trending topics and themes including: Denim, Sustainability and Functional Fabrics.
> 2019 Panel Discussion schedule

(The actual schedule is subject to the on-site information.)

Digital Printing Forum
> 2019 Digital Printing Forum schedule
(The actual schedule is subject to the on-site information.)