Welcome to Intertextile Shanghai Apparel Fabrics – Spring Edition: An Eminent Textile and Fabric Exhibition
Intertextile Shanghai Apparel Fabrics is a comprehensive textile and accessories exhibition to showcase your spring apparel fabrics and accessories to a wide range of industry professionals. 

Full Access to the Latest Spring Fabrics
Intertextile Shanghai Apparel Fabrics will provide visitors will an in-depth and unrivalled insight into the newest and chicest spring fabrics on offer. It will also be the perfect setting for suppliers and customers to conduct business deals or express interest in each other's products or services. With so much to offer, Intertextile Shanghai Apparel Fabrics is undoubtedly one of the premier textile, fabric, and accessories exhibitions in the world.
Non-stop Business
The business possibilities on offer are unending, whether it be to meet potential customers, explore the new and vast market opportunities available, learn about next season's trends, or add general value to your business. Intertextile Shanghai Apparel Fabrics is currently one of the biggest and most comprehensive apparel and accessories exhibitions for sourcing spring / summer and autumn / winter textile and fabric collection in the world.
With both the spring and autumn shows being held in Shanghai, this provides an excellent opportunity for overseas suppliers to build stronger relationships in the region and increase their presence in the market.
Location and Dates
The Spring Edition of Intertextile Shanghai Apparel Fabrics will be held from 6 – 8 March 2024 at the National Exhibition and Convention Center (Shanghai).
Interesting Facts
Intertextile Shanghai Apparel Fabrics – Spring Edition was a colossal success in 2023 despite the pandemic as exhibitors and visitors from all parts of the world were present at this textile, fabric, and accessories exhibition.
·       6 halls across over 160,000 square metres of exhibition space
·       Nearly 3,000 exhibitors from 22 countries and regions
·       Nearly 100,000 visitors from 101 countries and regions
Intertextile Shanghai Apparel Fabrics – Spring Edition 2023
"We are glad to have witnessed so many industry players reunited at the fairground, with largely positive feedback. China is reasserting itself on the global stage, and upon the evidence at the fairground this week, its textile market is following suit. Exhibitors were particularly pleased with the overwhelming visitor flow which has confirmed that a 'back-to-business' mentality is prevalent again. The fair has been growing in importance for nearly three decades, and is now consistently a crucial platform for the textile industry to keep up with market trends and embrace the latest apparel technology. After the success of this Spring Edition, we are optimistic about bringing further opportunities to the industry when we gather here again for our Autumn Edition in August."
Participants' comments
"Our booth has been very popular and we are thrilled to have met with many high-quality potential customers from China, South Asia, Japan, and more. Designers and online brands have shown great interest in our fabrics. Looking to the future, we expect fabrics to combine sports and outdoor applications, such as anti-UV, and trend towards outdoor-friendly, functional fabrics that are soft and comfortable."
"We have exhibited at Intertextile Shanghai Apparel Fabrics for more than ten years, and the results and good feedback we receive at each edition ensures that we keep coming back. The presence of high-quality buyers across the array of major market segments is in line with the broad appeal of our products. Manufacturers of fashion, outdoor, sports, underwear and special work clothes all came to visit our booth."
"It is my first time sourcing at this fair. My favourite part is the abundance of new and interesting suppliers to meet. I have achieved my business goals, as I managed to find new fabric suppliers, and to learn about new trends and products that we can offer to our customers in Mexico. I will definitely return, as I always need to look for innovation and Intertextile Apparel suits all of my needs."
"This is my first time joining the fair's VIP buyer programme. Everything has been very well-planned by the organisers, such as travel, identifying the right suppliers, and pre-scheduling exhibitor meetings. More and more exhibitors are offering sustainable products, which is exactly what we are looking for. I expect the industry to maintain its steady growth while increasing its focus on smart manufacturing and innovative fabrics."
2023 Fair impression
We have many impressions of products, events, and encounters. Here you will find a selection of pictures of Intertextile Shanghai Apparel Fabrics – Spring Edition 2023.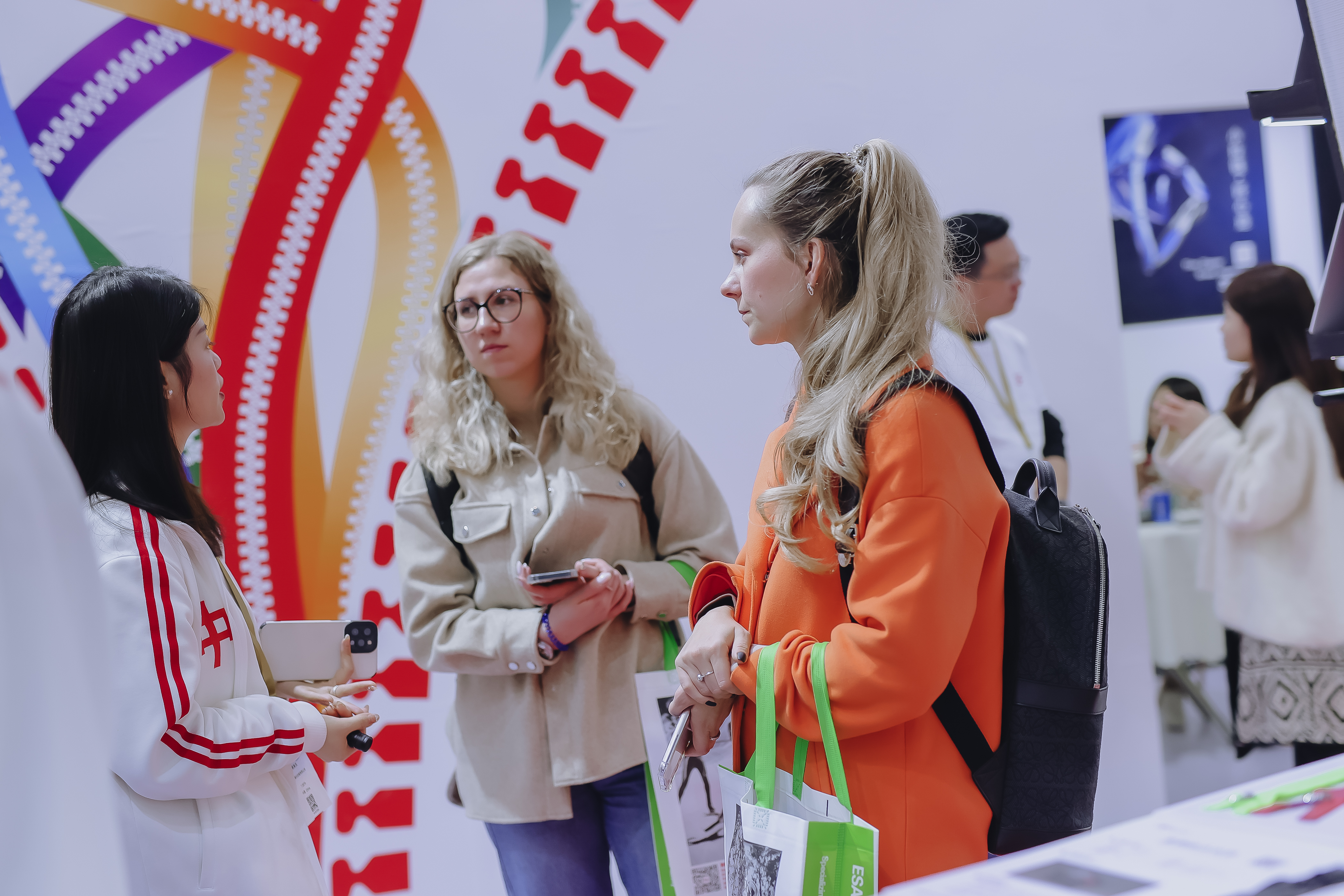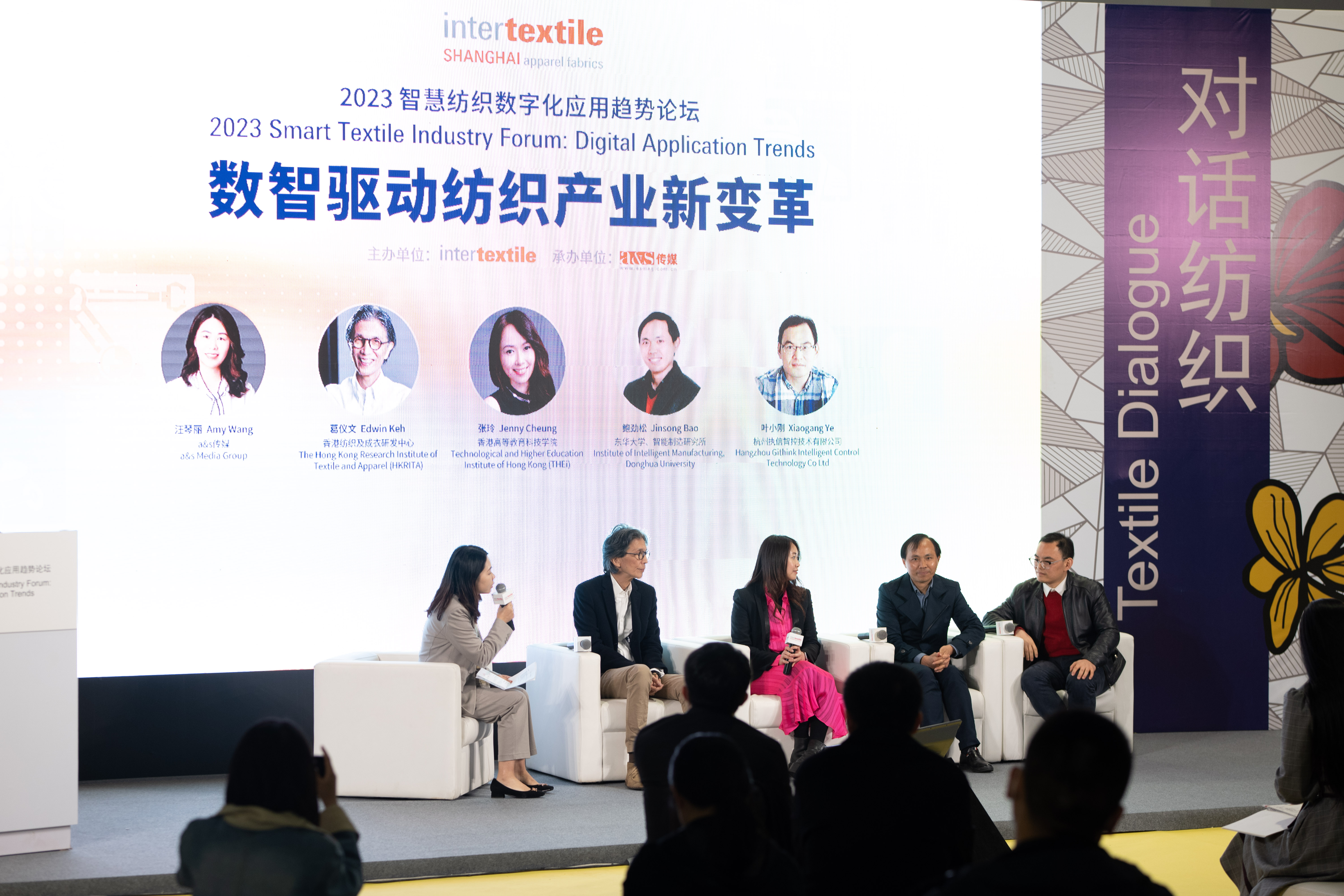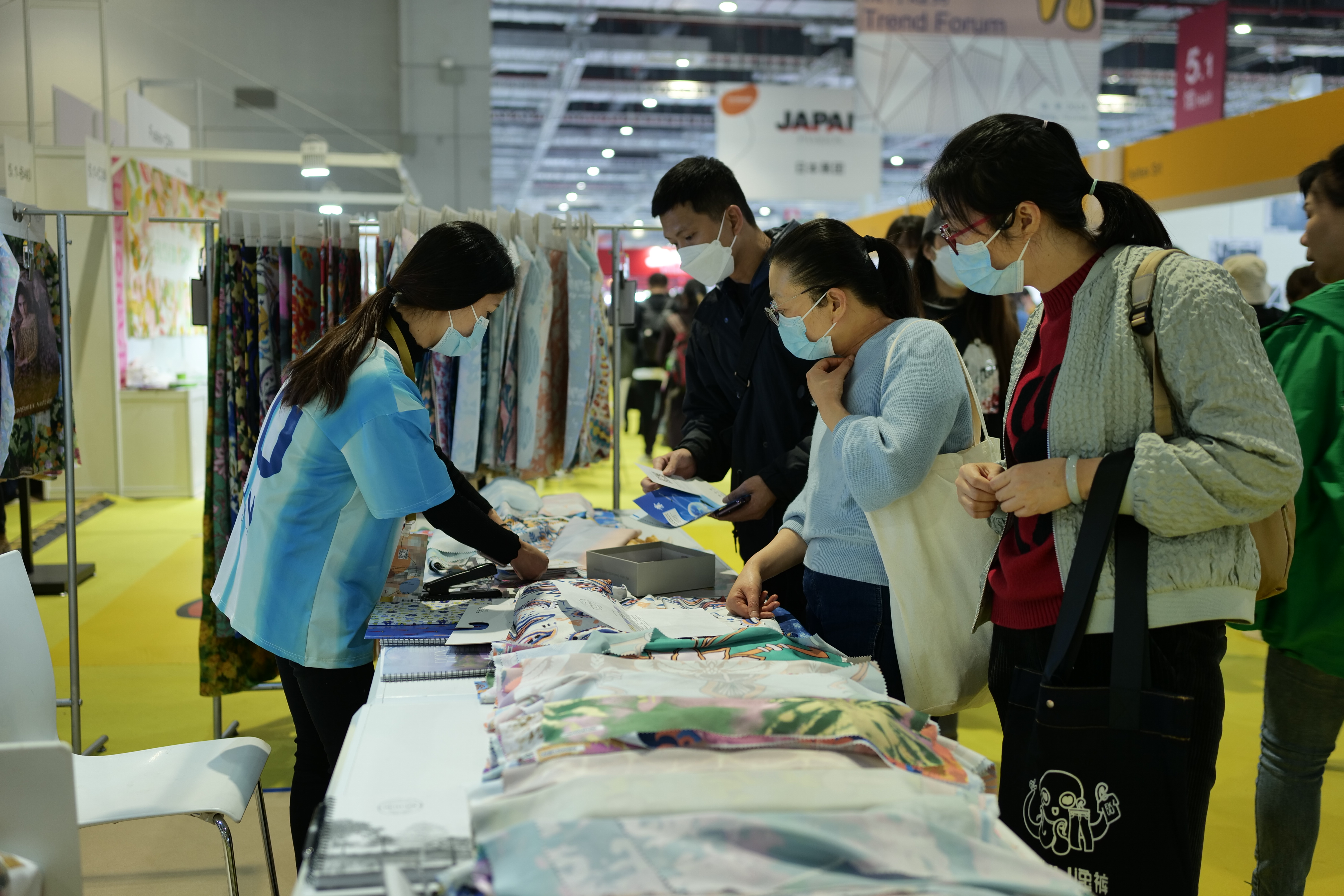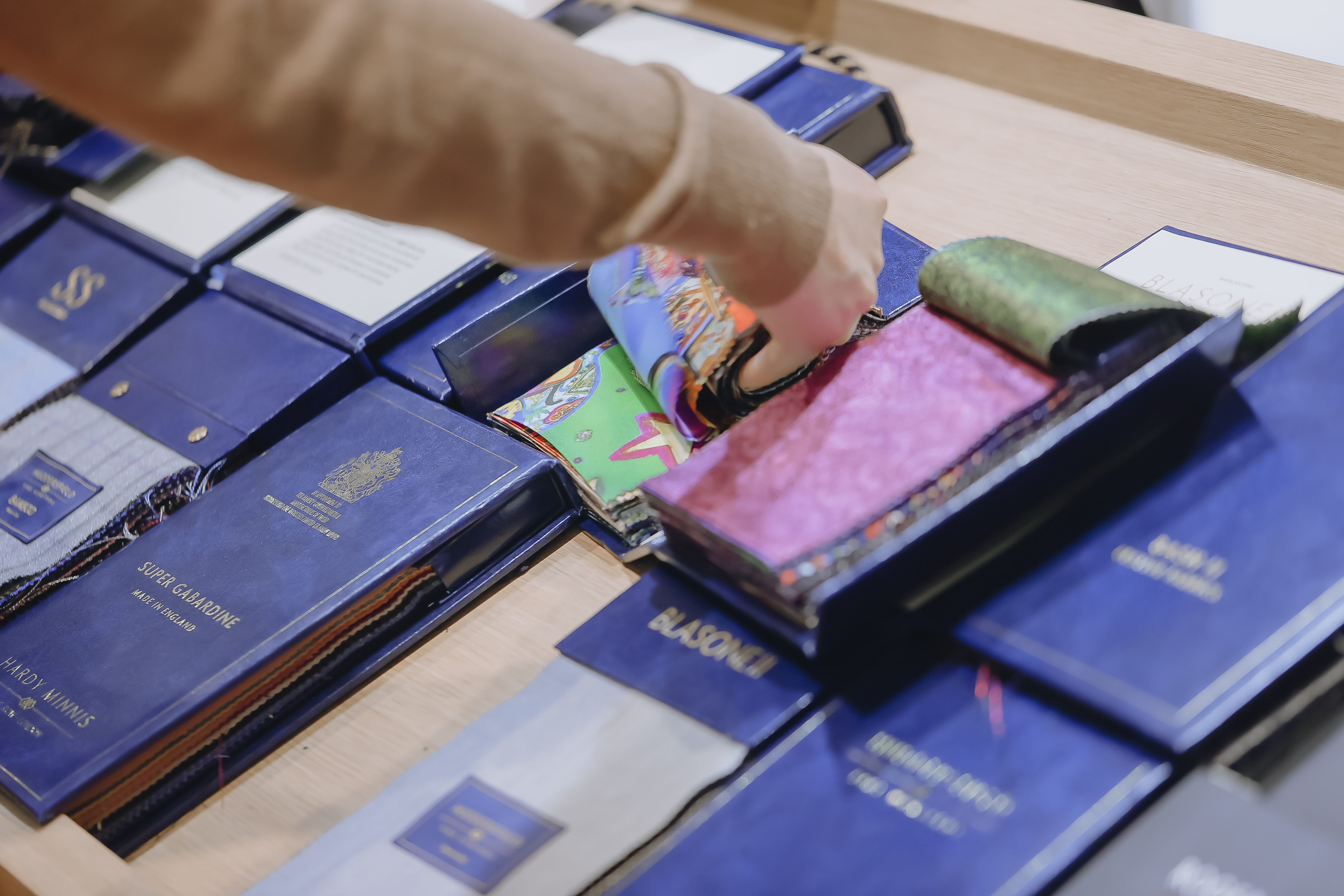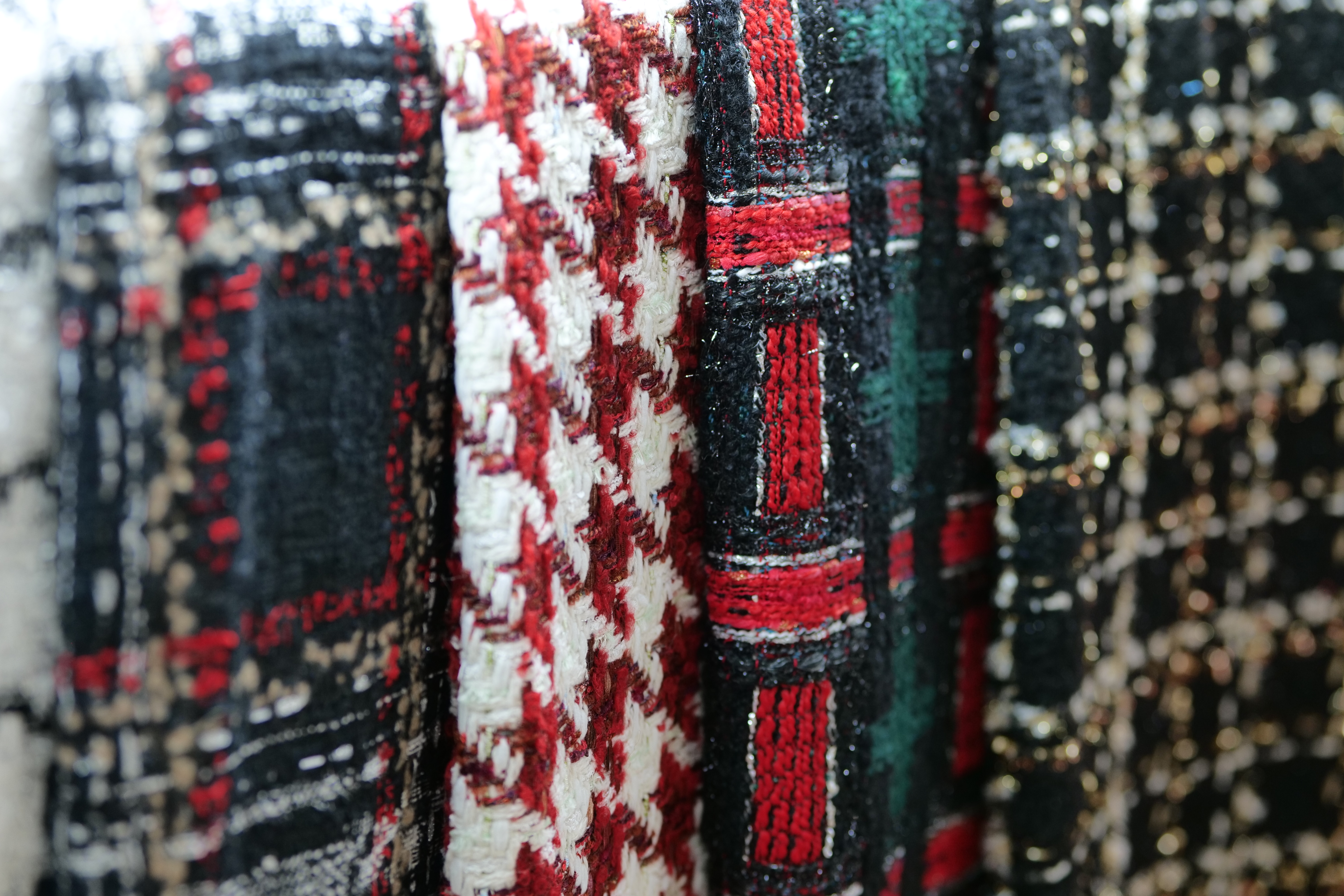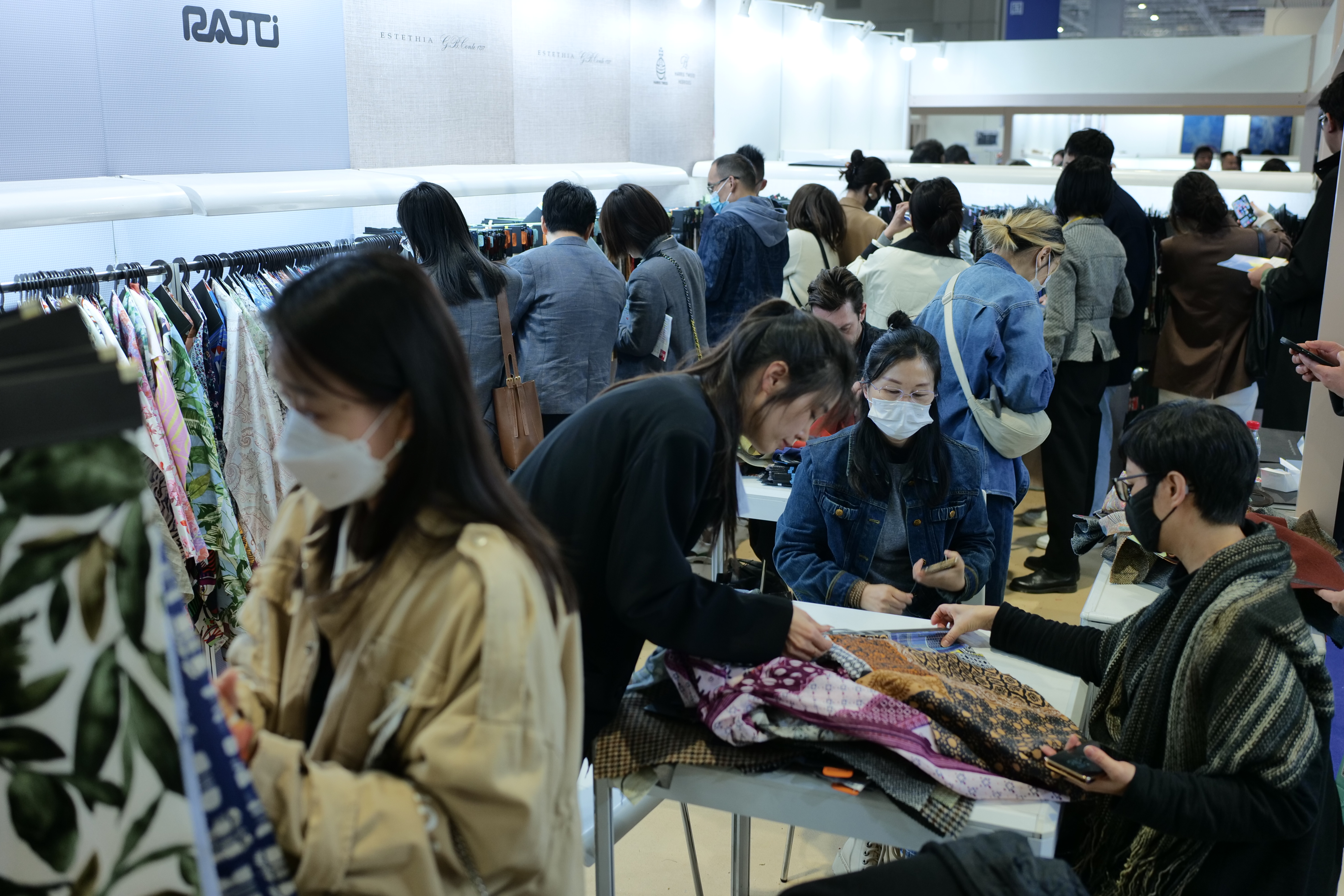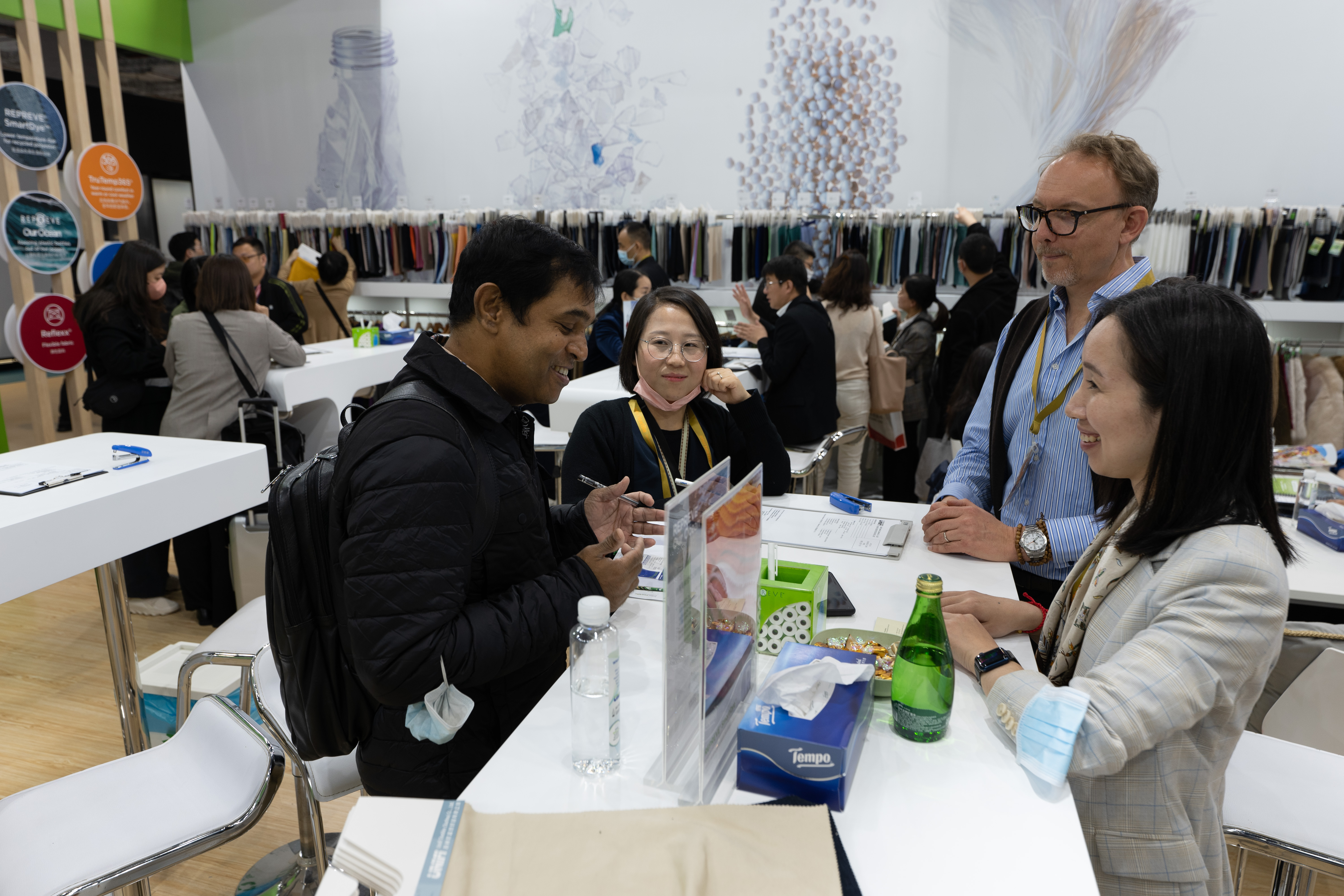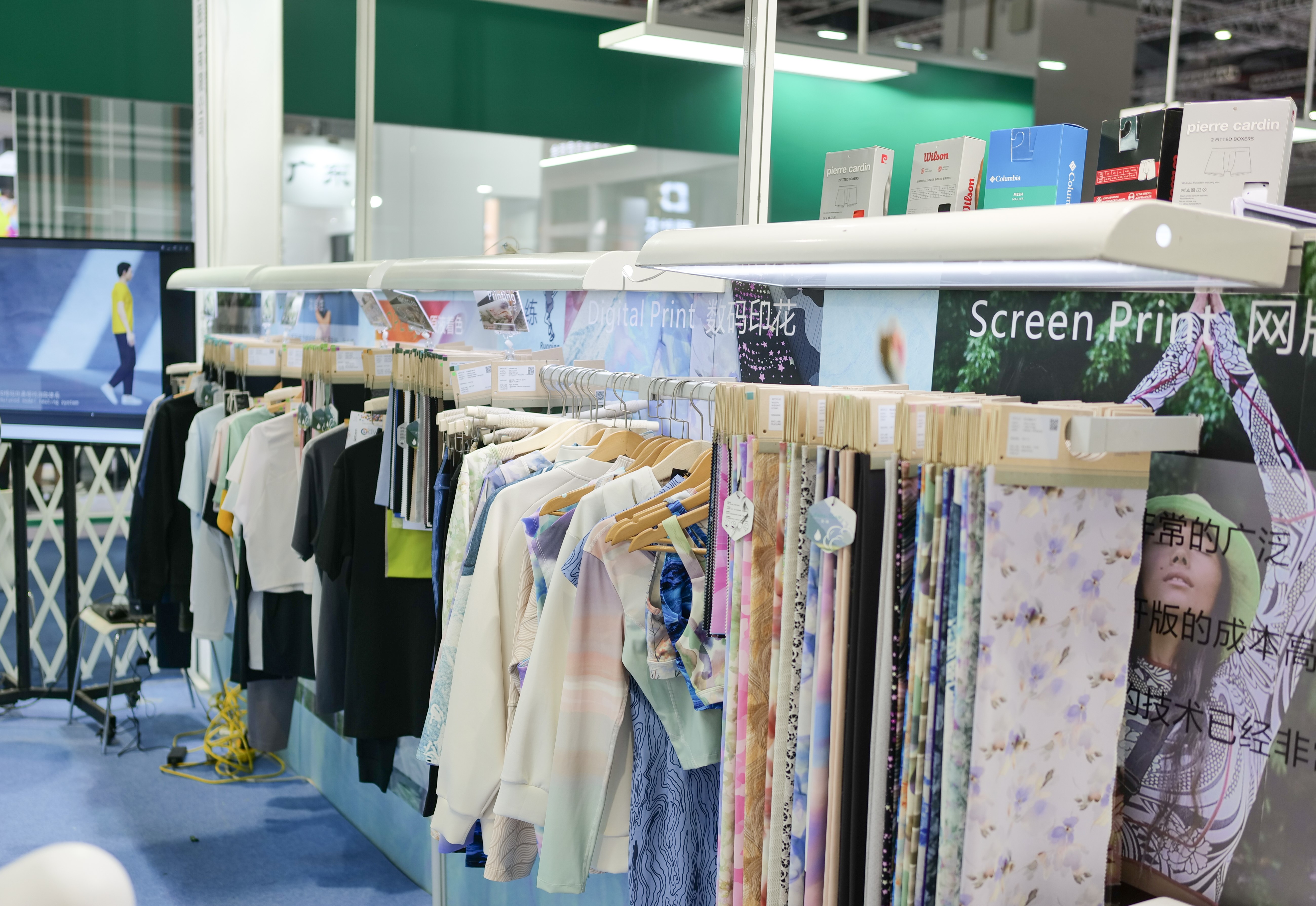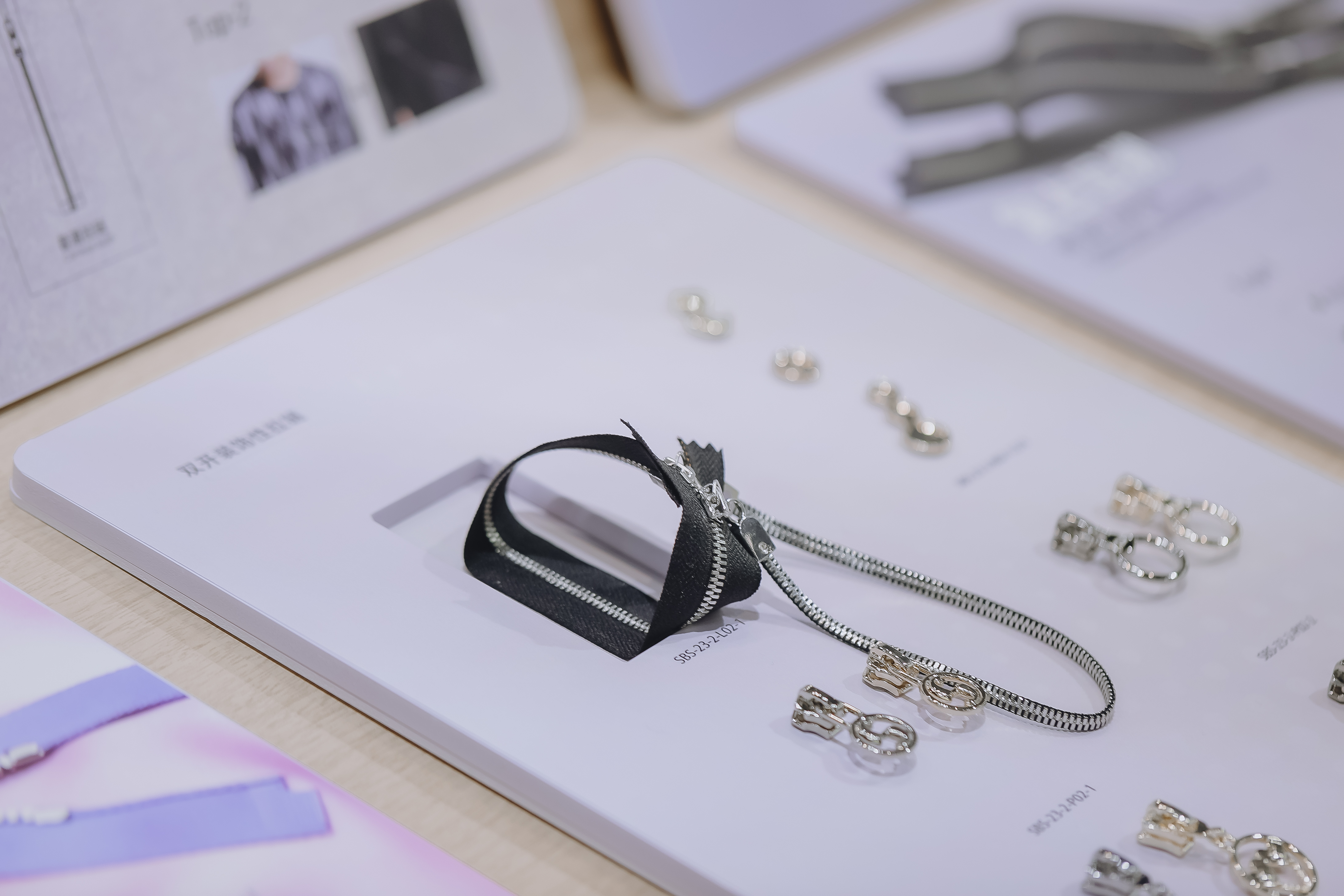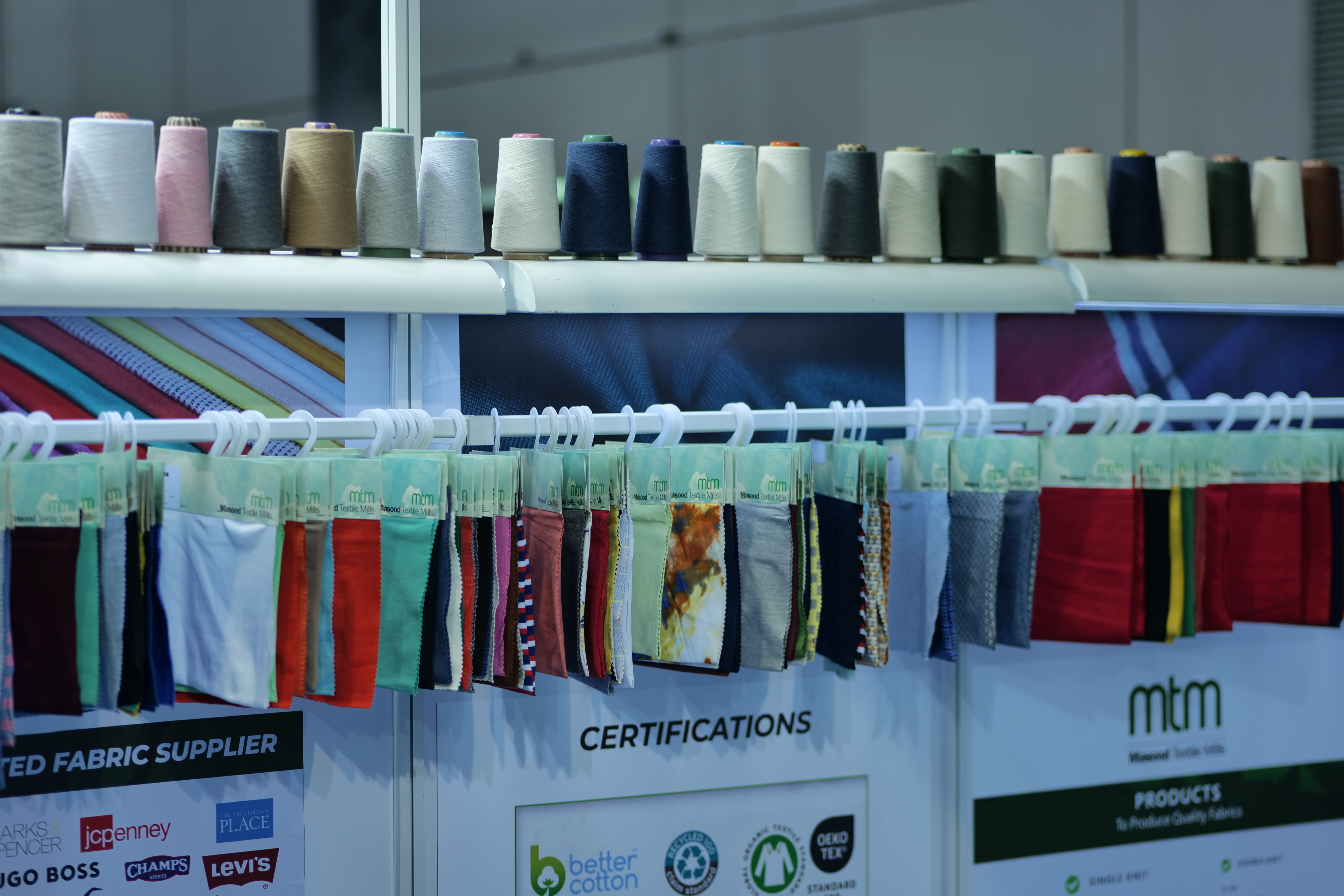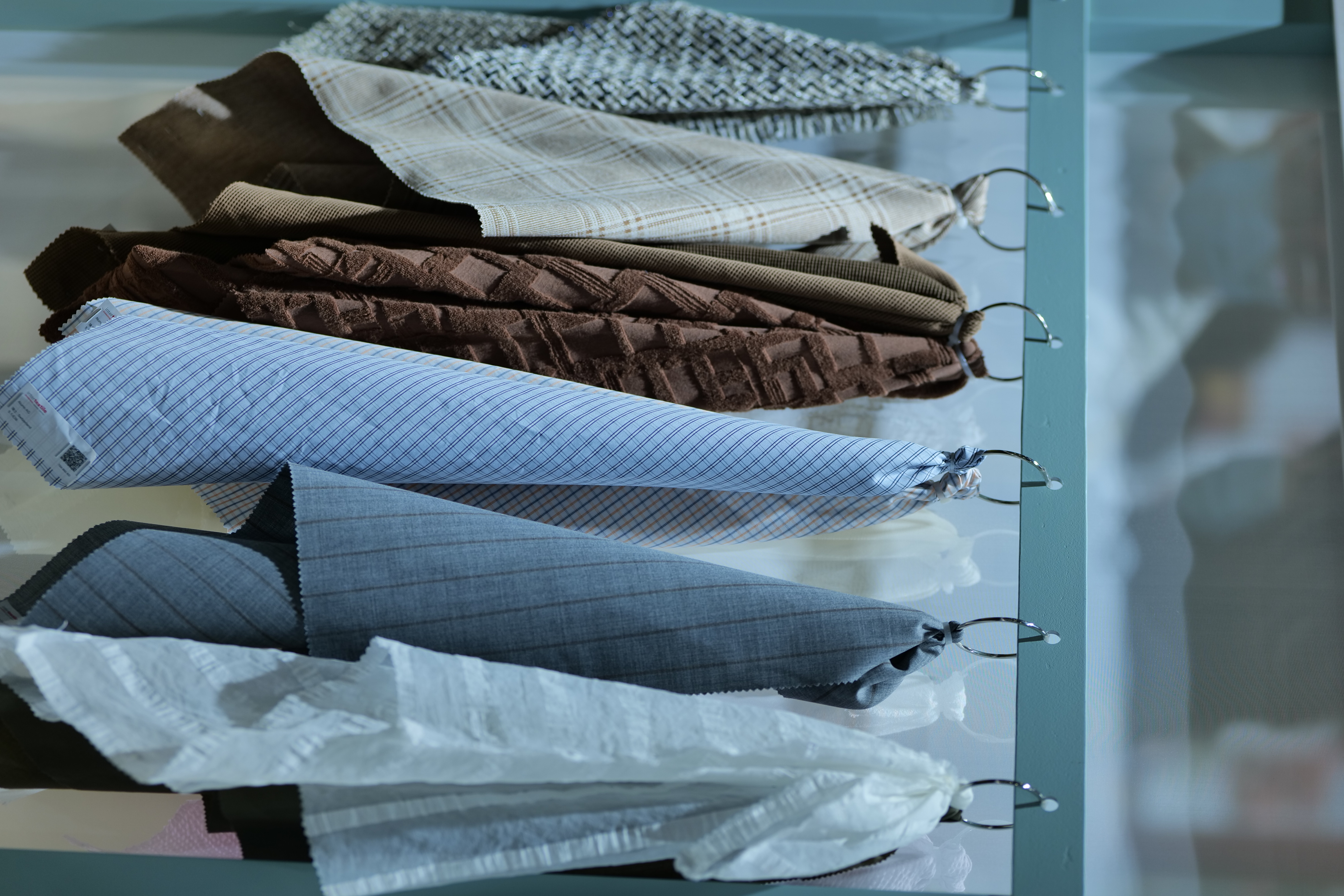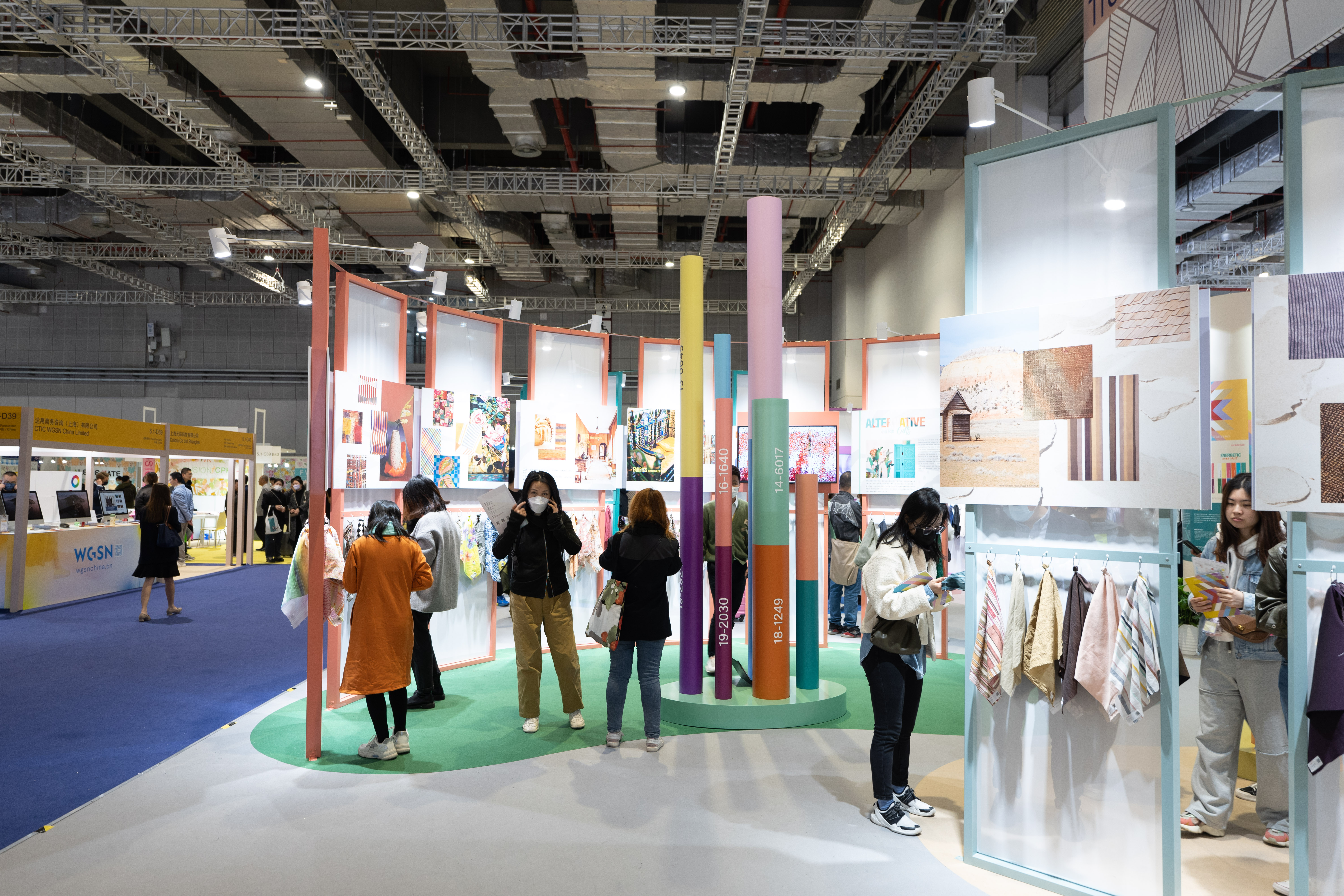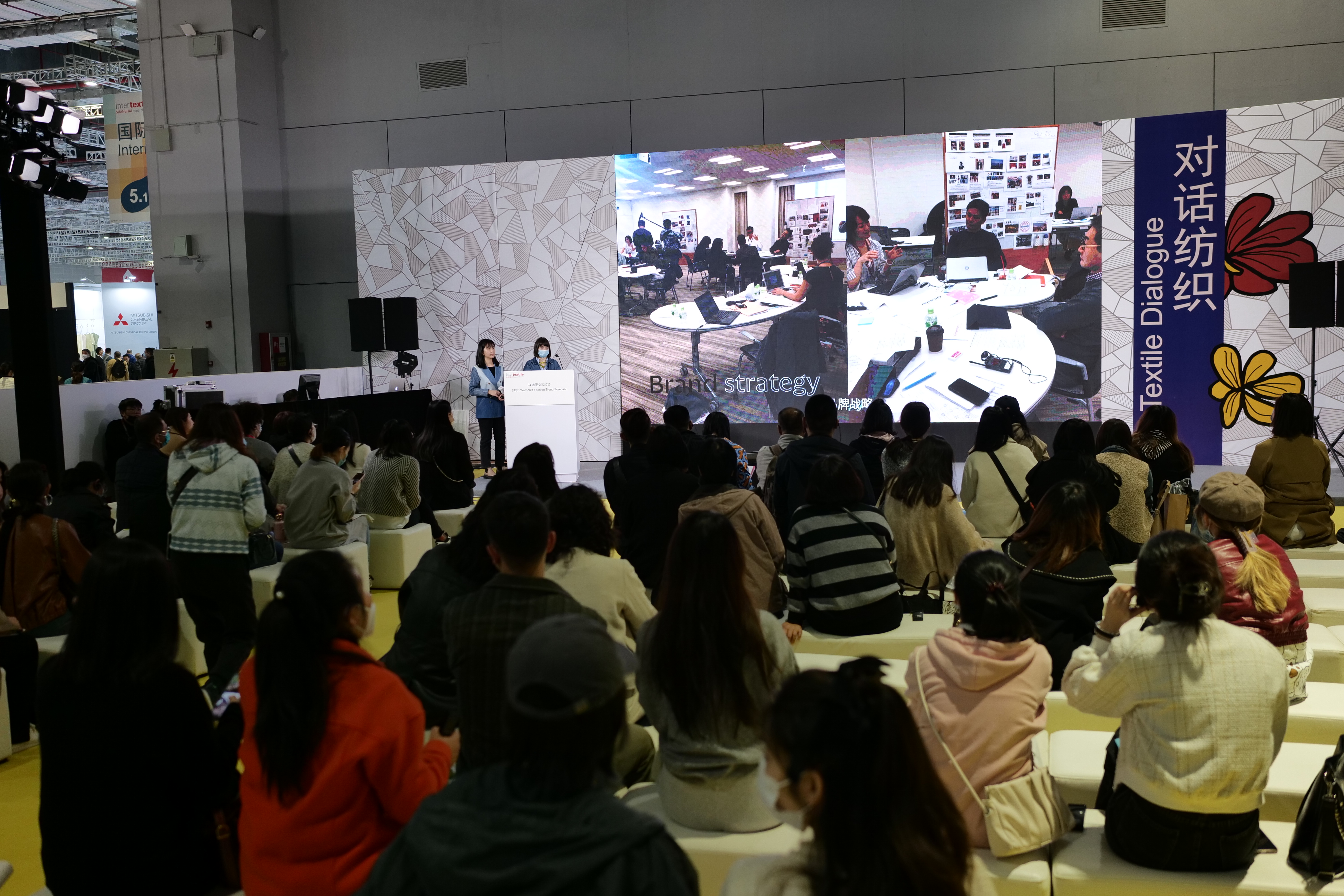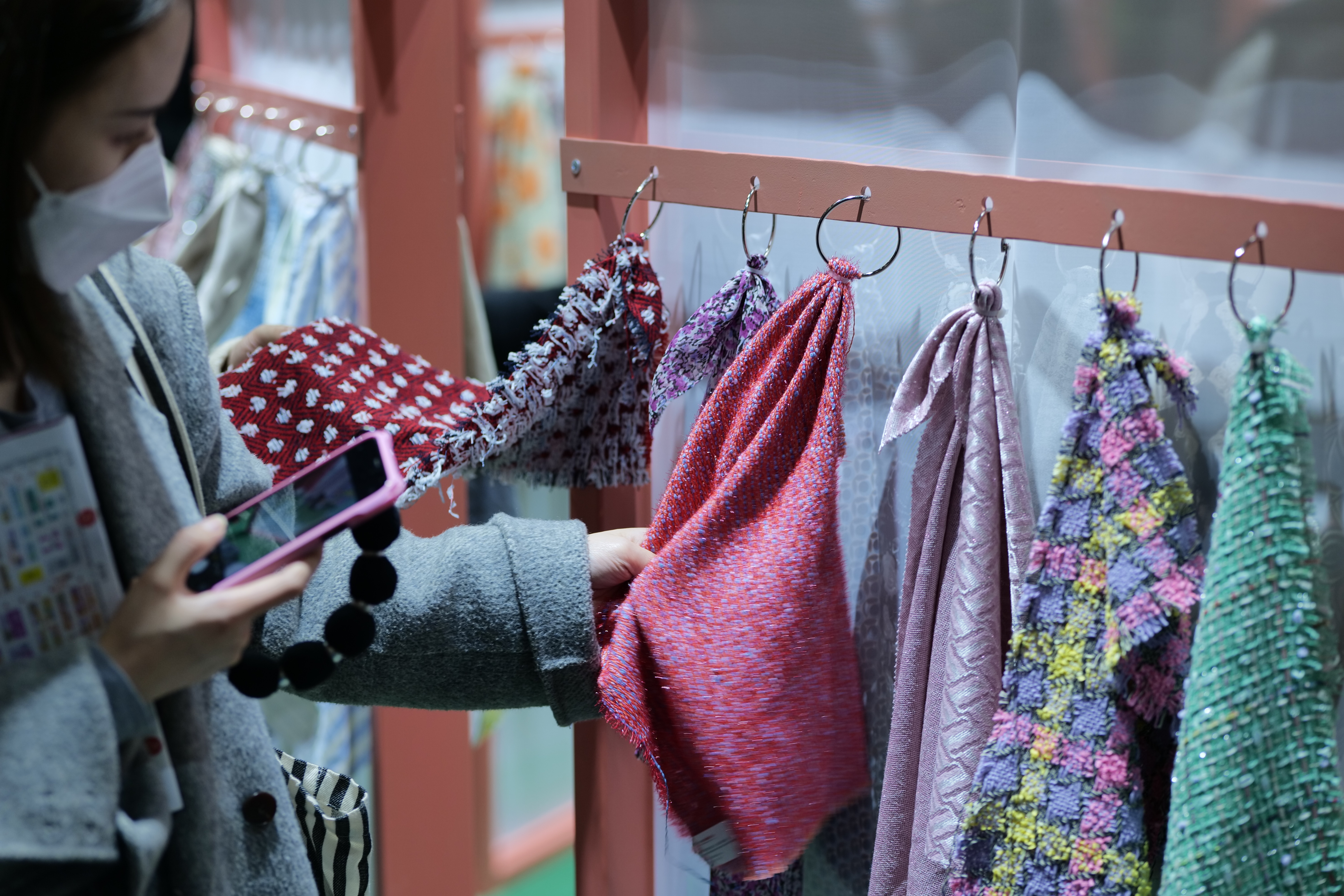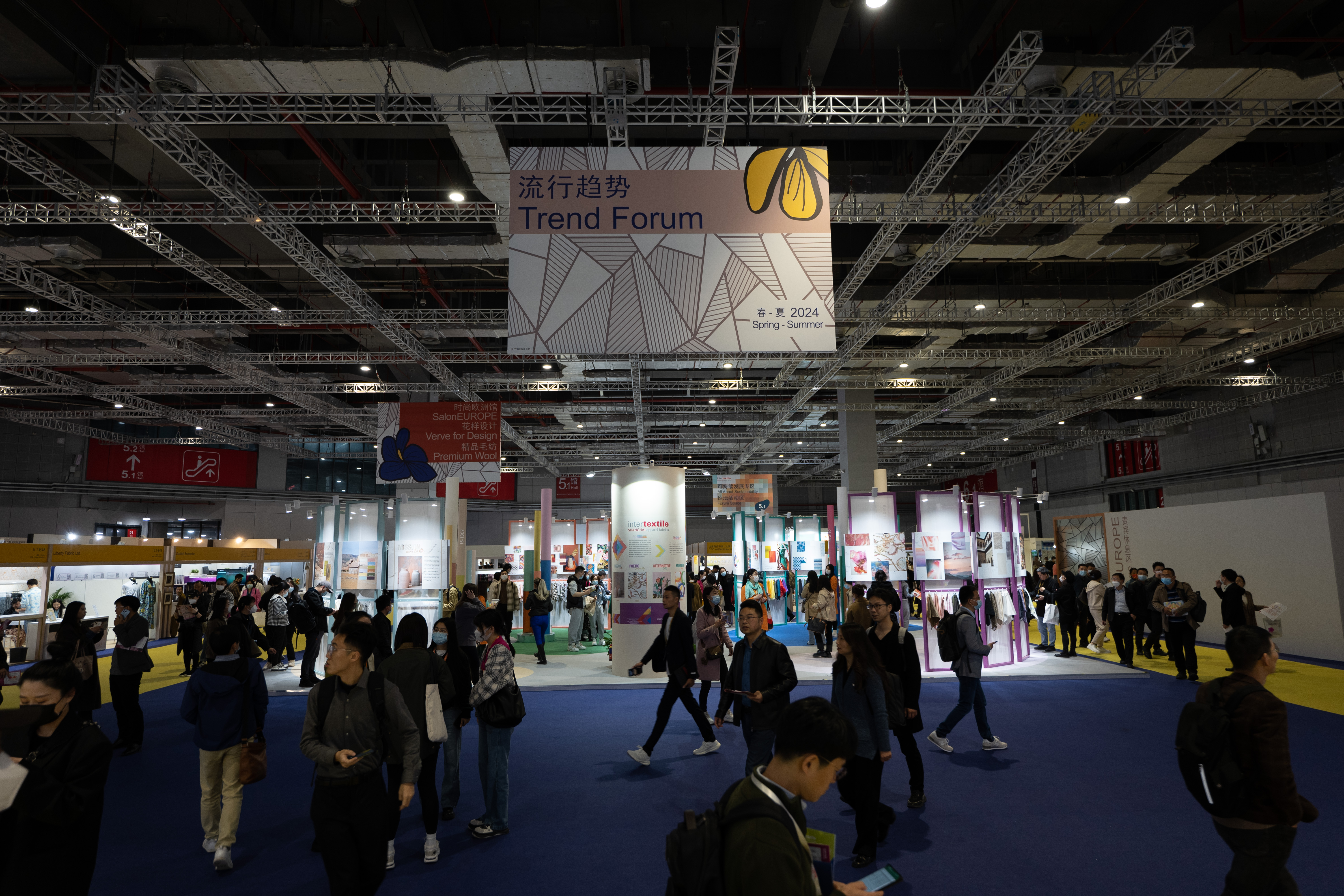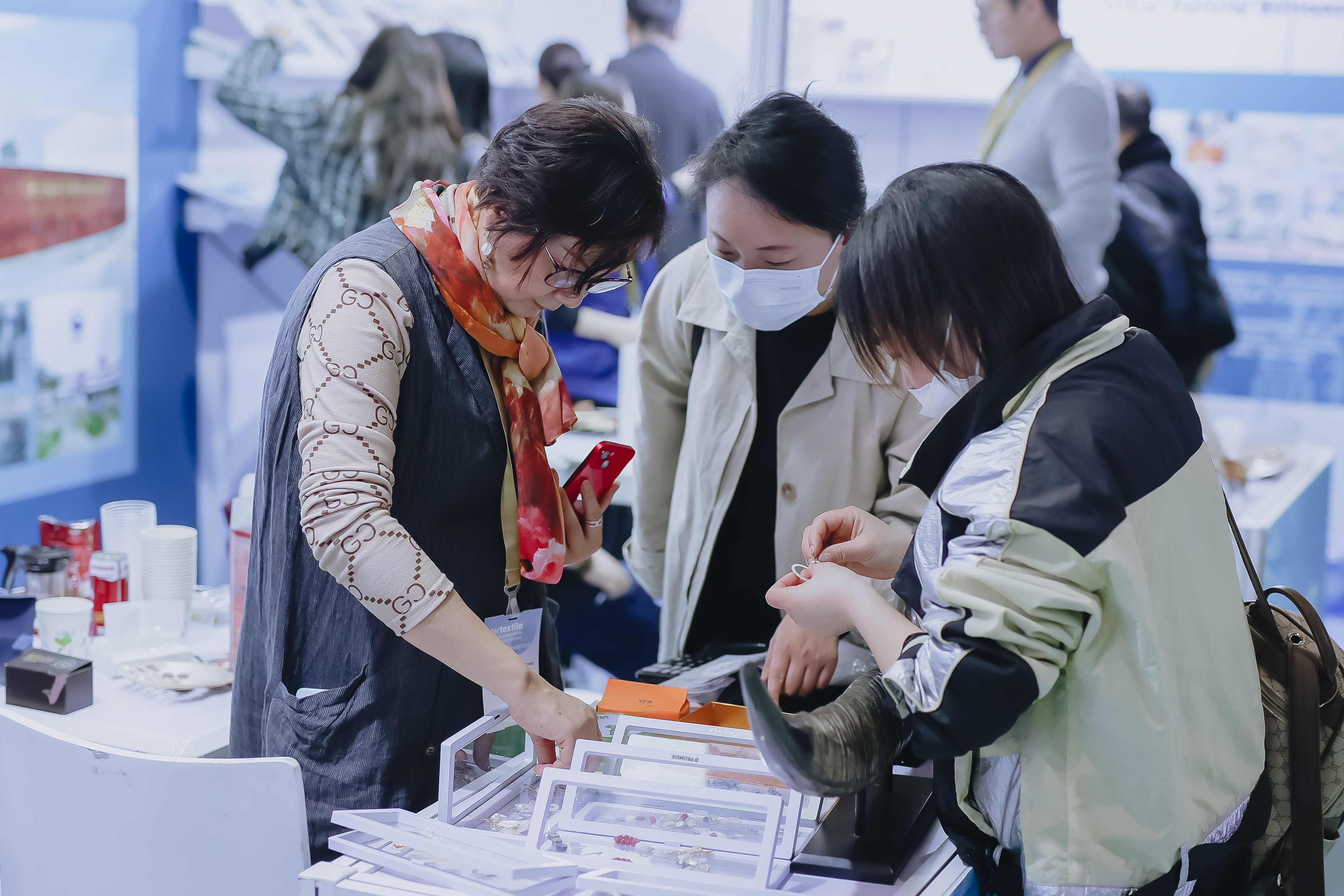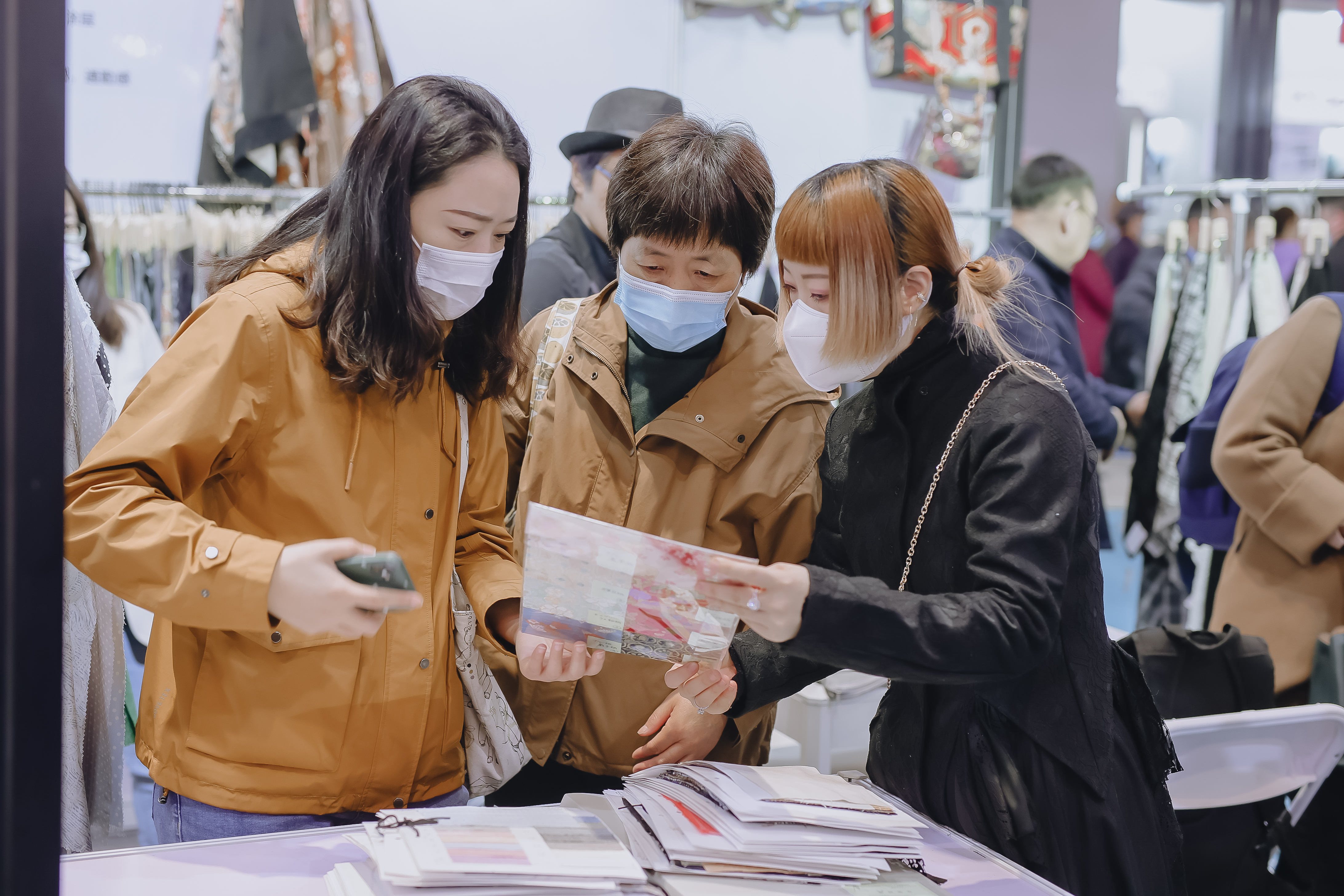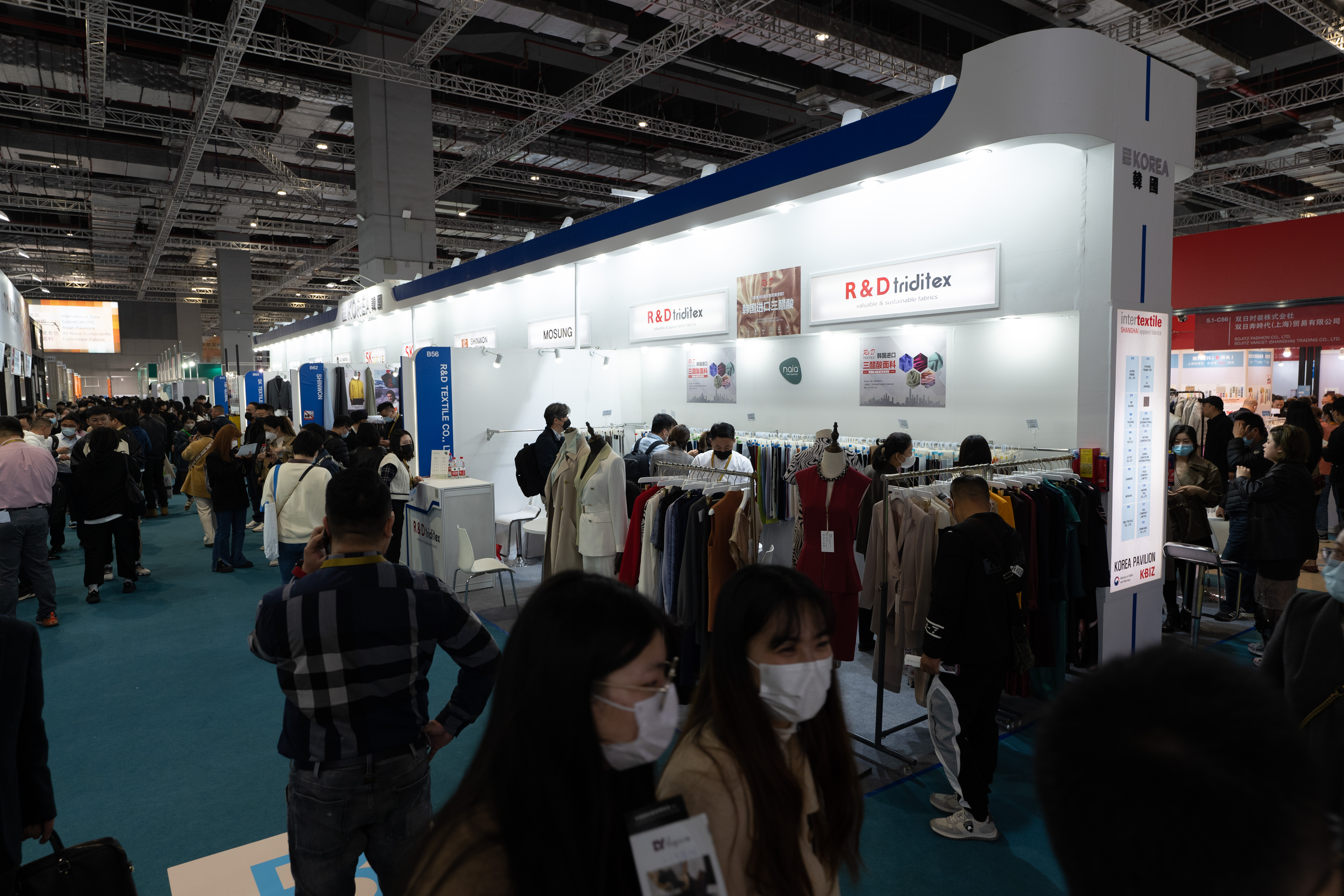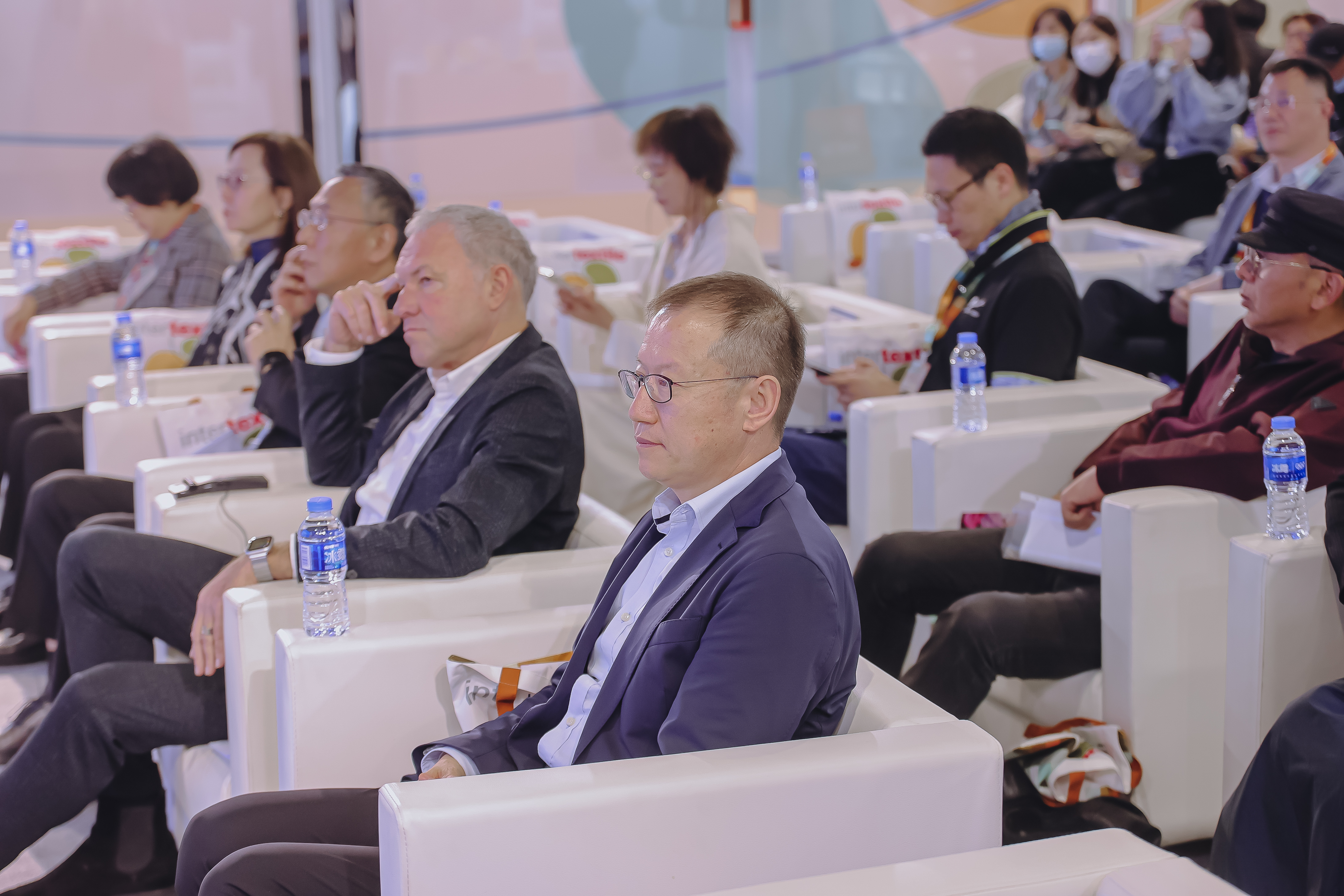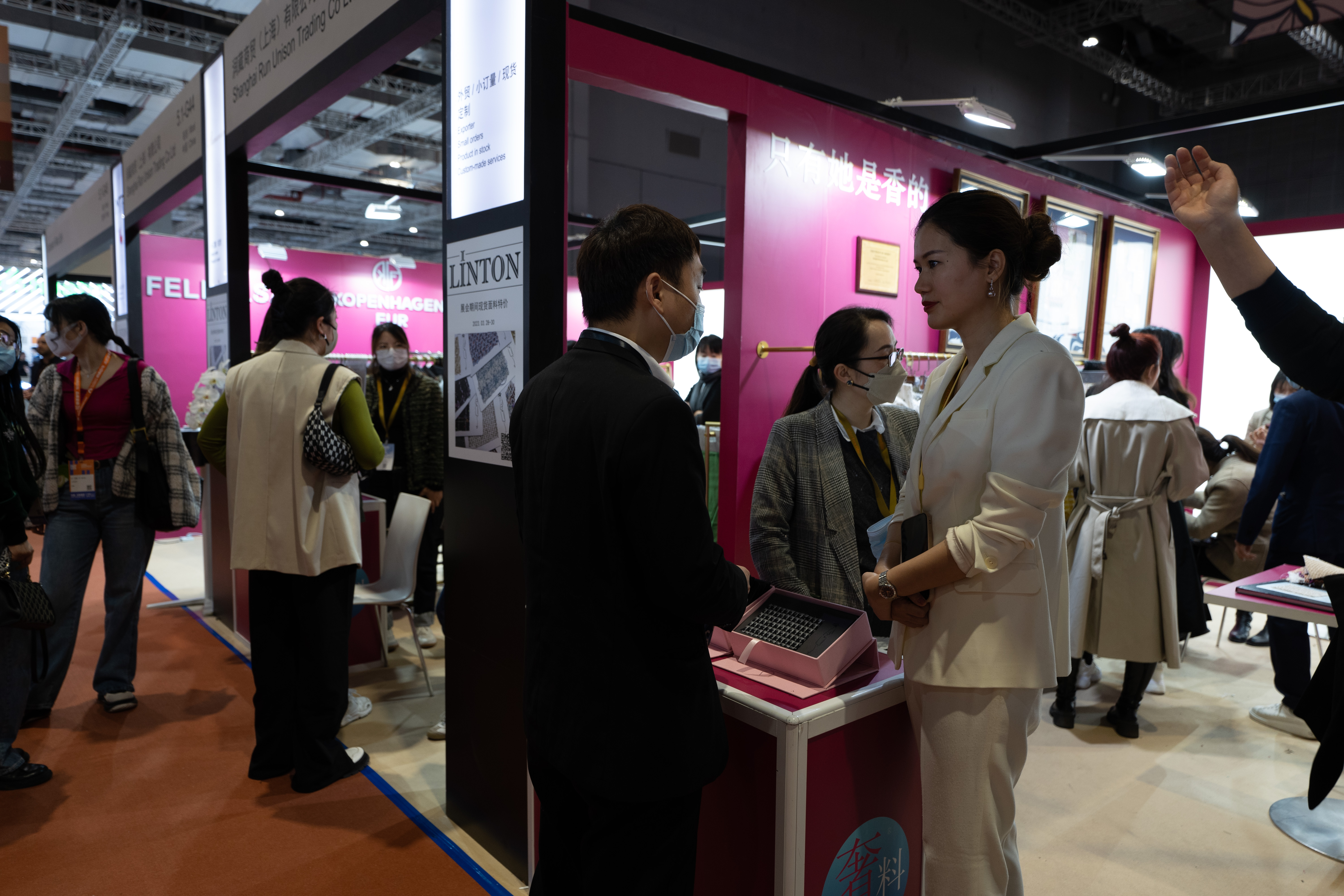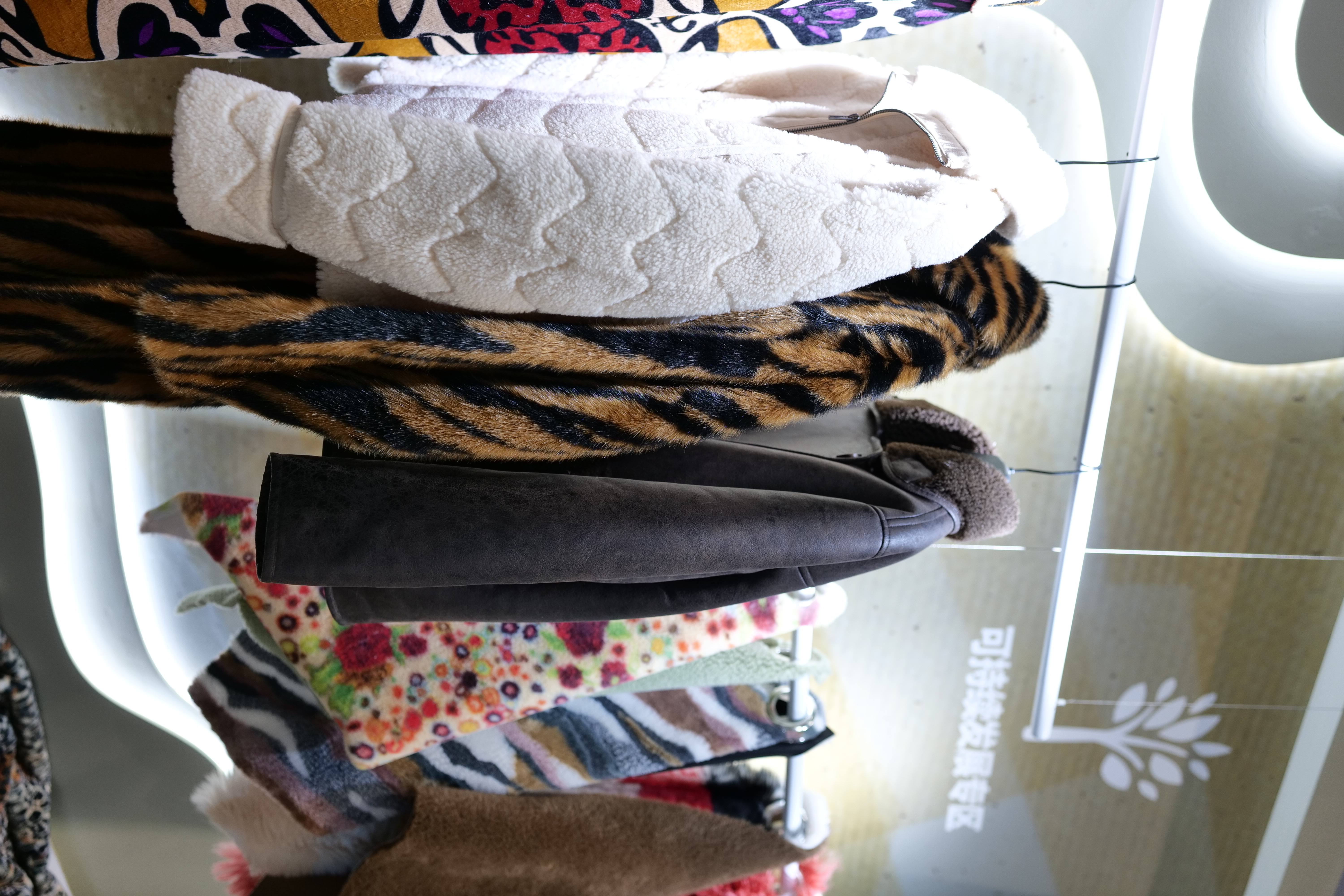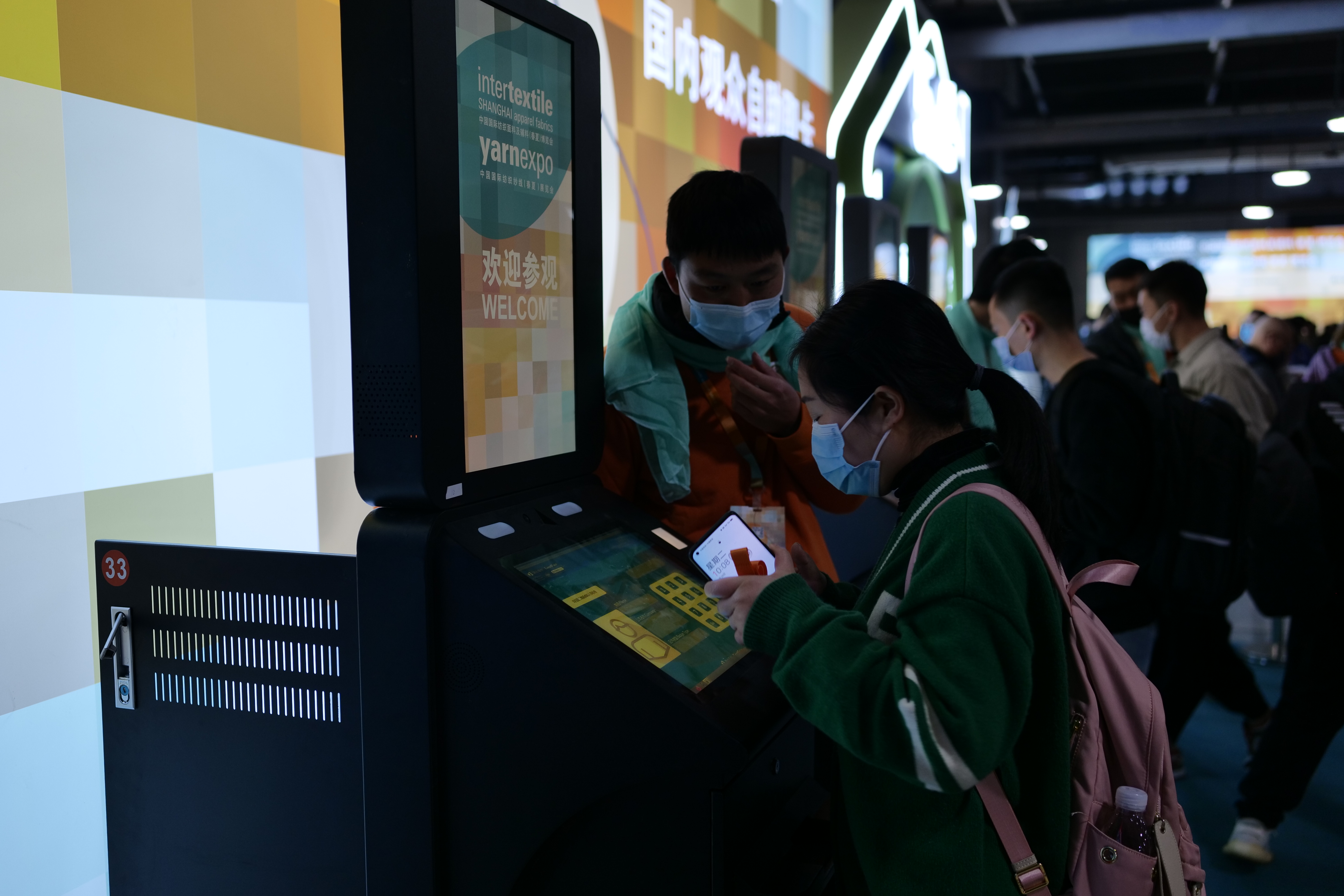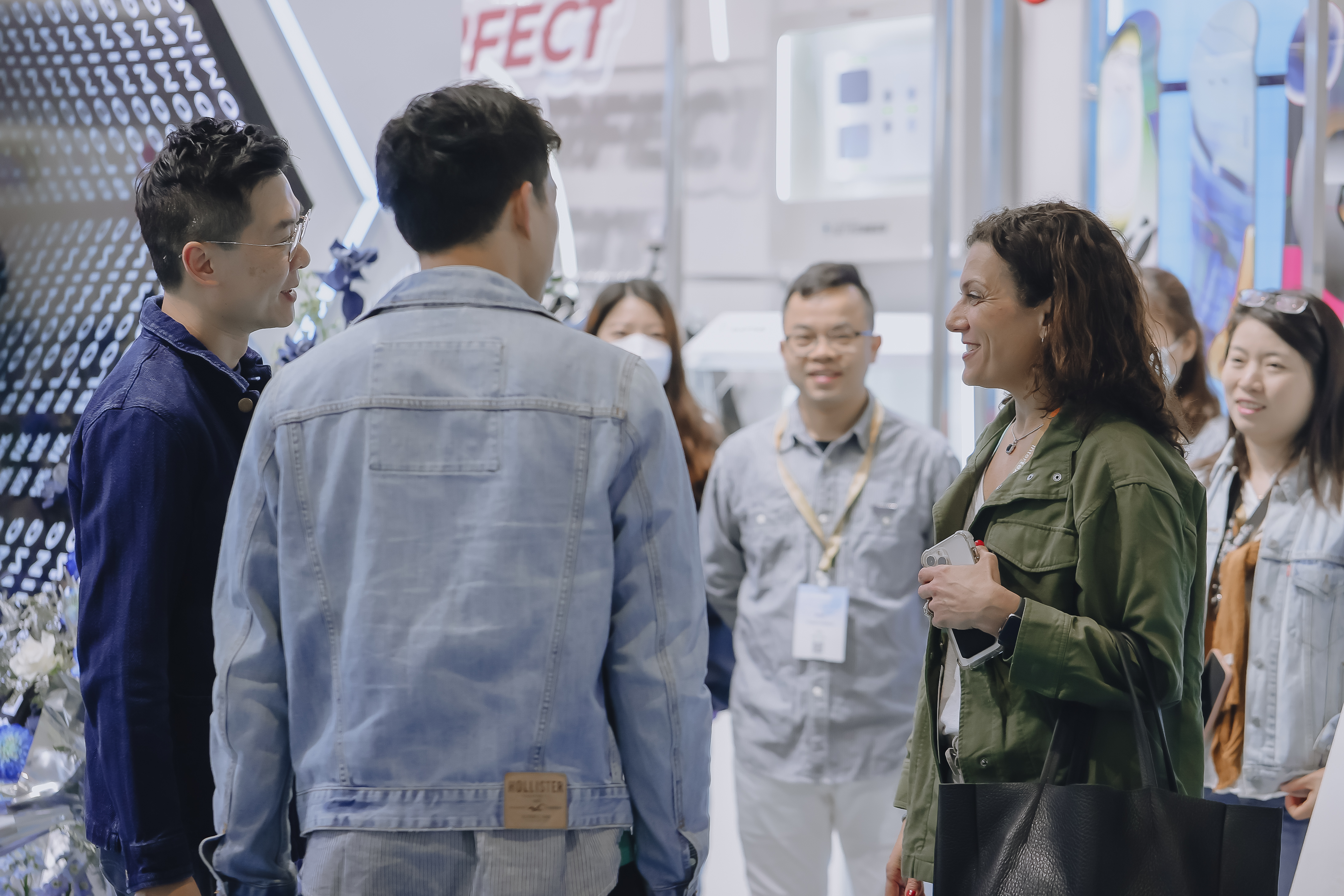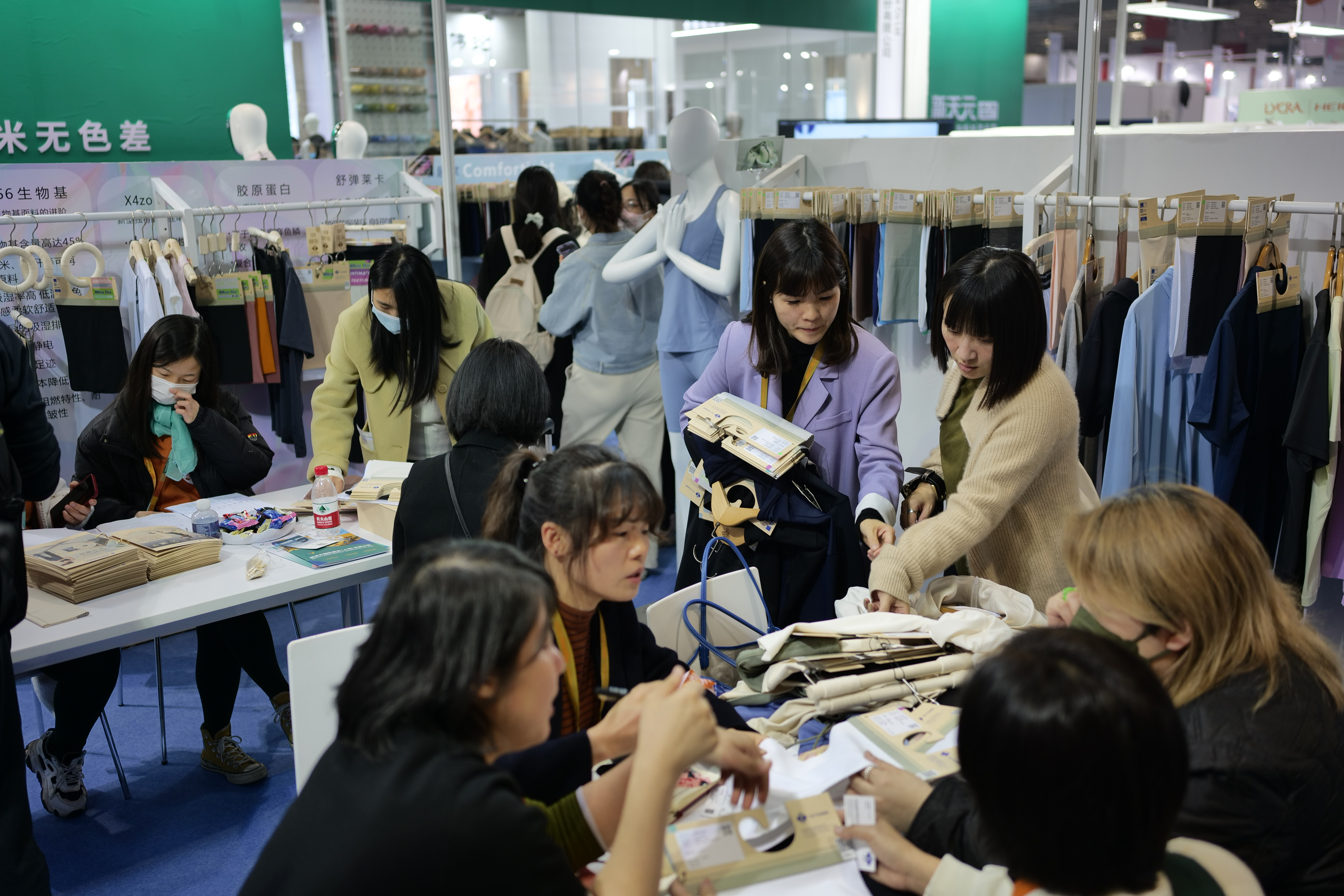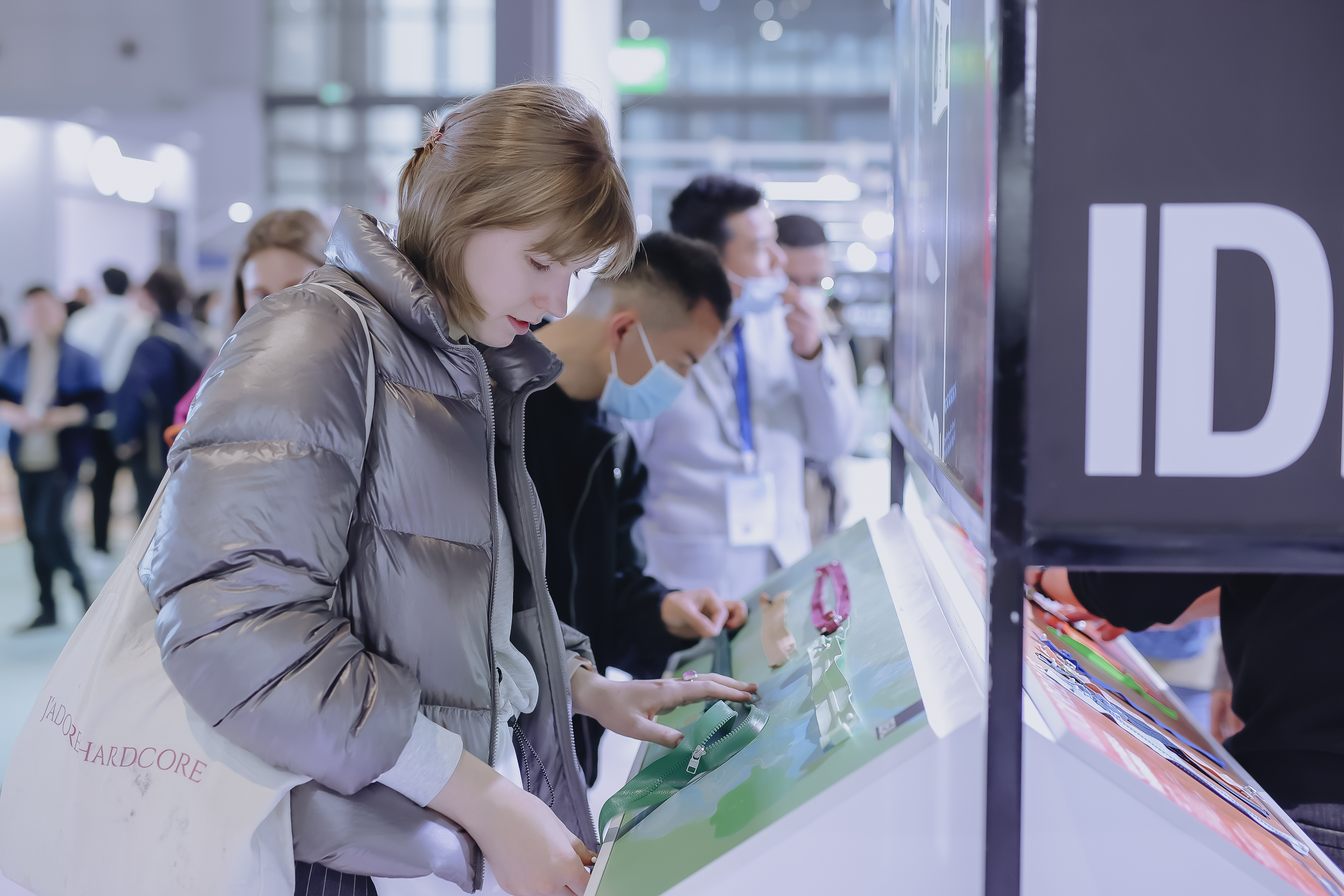 Contact Us
To learn more about Intertextile Shanghai Apparel Fabrics – Spring Edition or if you have questions about other textile or fabric exhibitions, please don't hesitate to contact us.  
More Information