Welcome to Intertextile Shanghai Apparel Fabrics – Spring Edition
Intertextile Shanghai Apparel Fabrics is a comprehensive platform to showcase your supreme apparel fabrics and accessories.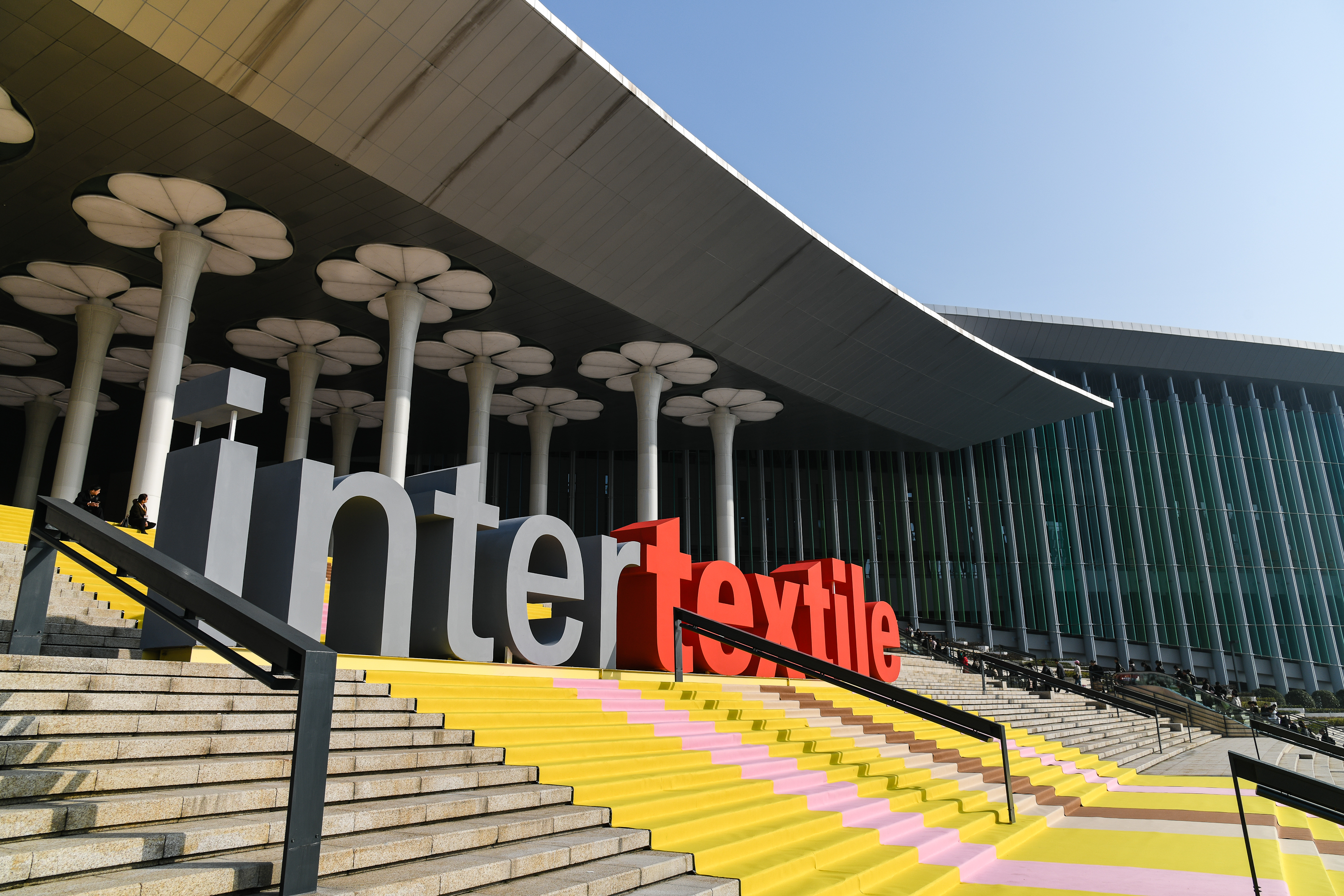 There are lots of business chances to meet potential customer, explore new market opportunities, learn about next season's trends, and add value to your business. It is currently one of the biggest and most comprehensive apparel fabric and accessories exhibitions in the world.
With both the spring and autumn shows in Shanghai, this provides an excellent opportunity for overseas suppliers to build stronger relationships in the region and increase their presence in the market.
That was Intertextile Shanghai 2021

"Following the two Intertextile Apparel editions in China in the second half of last year, we are delighted that we could offer another hybrid platform with new online solutions for the global industry to utilise this season. It was pleasing to see the number of exhibitors showcasing new products in response to the pandemic, particularly in the Functional Lab and All About Sustainability zones. And there are many positive signs and belief from participants here this week that the post-pandemic recovery in China will maintain its strength this year. We hope that by the Autumn Edition this August more of the global industry can gather here in Shanghai in-person to take advantage of this."
Participants' comments
"Intertextile is the industry's most important trade fair in China, so we've been participating for many years. We have brought the latest prints sent over from London to showcase at the fair. Today the visitor flow is high and we've seen a lot of brand designers and fabric directors, who are all decision-makers."
"Celeli has joined Intertextile for many years because it is a large-scale, professional exhibition with a good reputation. The fair is an important channel to discover new customers and since the pandemic, it has brought the industry together to create more opportunities for business exchange. As a high-end fabric supplier, we saw that pandemic restrictions had led to the increase of high-end fabrics in China. In the future, I think the domestic demand for imported fabrics will continue to grow and that Asian markets, especially China's, have huge potential."
"As a supplier of mid to high-end women's clothing brands, we have specific requirements for fabrics. Intertextile offers a rich variety of fabrics and gathers many outstanding exhibitors, which helps us achieve our goals easily and efficiently. So far, we have met several suppliers whom we would like to place orders with. With the increase of healthy lifestyles due to the pandemic, recycled, environmentally friendly and antibacterial fabrics will become major trends for the industry."
"As the largest and most influential textile trade fair in China and even Asia, Intertextile is one of the trade fairs that I must visit every year. Through the new Hybrid Showcase display area, I discovered a high-quality supplier, Sateri, and I will continue communicating with them after the fair. Intertextile plays an indispensable role in keeping up with industry trends, such as regenerated, natural, eco-friendly and protective products. I think these are the future direction of China's market and even the global industry."
2021 Fair impression
We have many impressions of products, events and encounters. Here you will find a selection of pictures of the Intertextile Shanghai Apparel Fabrics – Spring Edition 2021.