Intertextile Shanghai Apparel Fabrics (formely known as Intertextile Shanghai Fair) was first launched in 1995, with cooperation from Sub-Council of Textile Industry, CCPIT and China Textile Information Centre. It is one of the world's leading apparel fabrics and accessories fairs.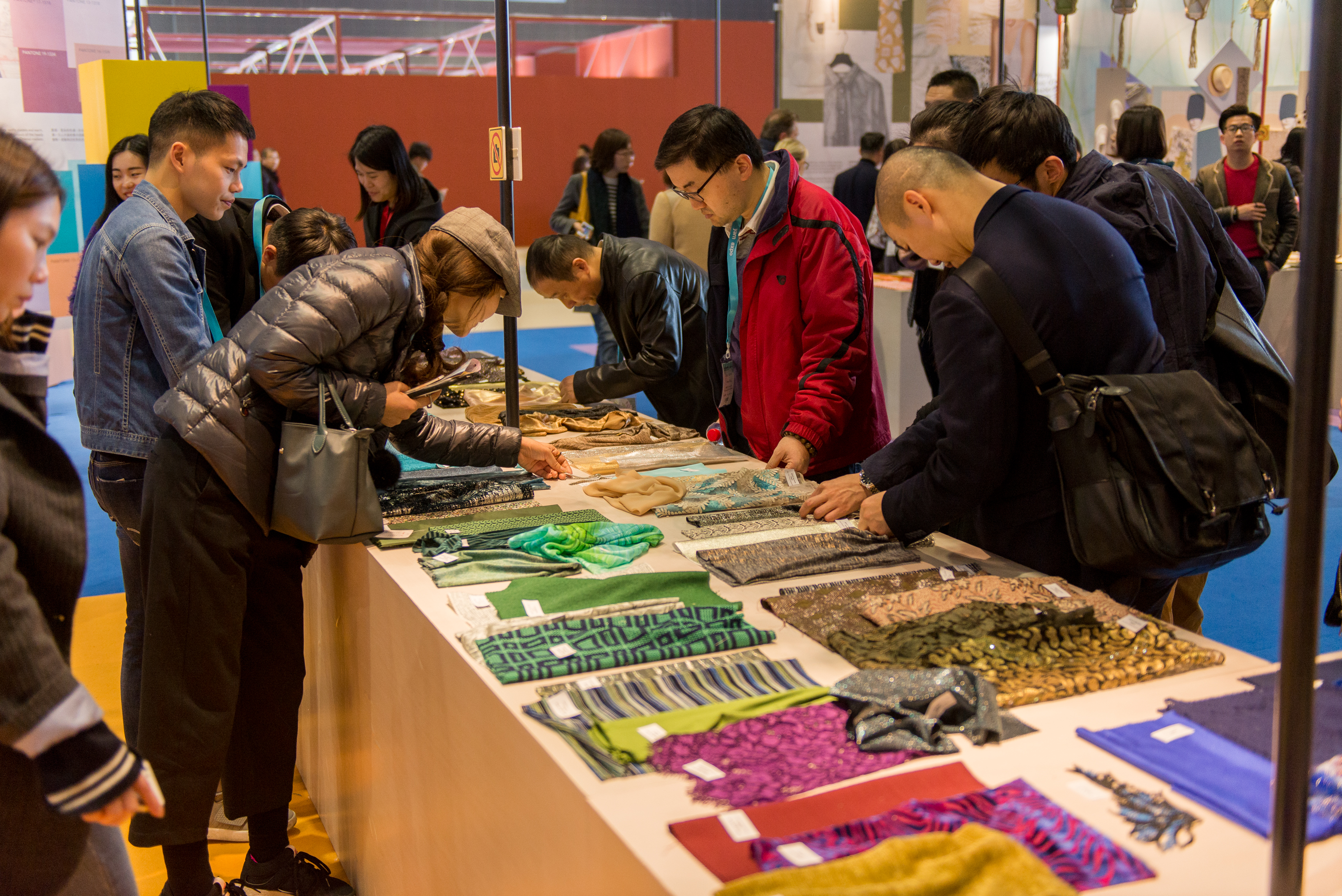 Since its inception has continually expanded, with both spring and autumn editions together now covering around 160,000 sqm. It plays an important role in generating new business leads in Greater China.
Why visit?
This is the world's most important destination for sourcing fabrics and accessories!
Nearly 3,000 exhibitors from 22 countries and regions*
6 halls across over 160,000 sqm gross exhibition area*
Nearly 100,000 visitors from 101 countries and regions*

Grasp the latest trend for the upcoming season
Comprehensive fringe programmes
All you need at 1 place to enrich your sourcing trip
*2023 show figures
Date
6 – 8 March 2024

Opening hours
09:00 to 18:00
Venue

National Exhibition and Convention Center (Shanghai)
South Entrance: 168 East Yinggang Road, Shanghai, China
Exhibition space
160,000 sqm gross (2023)

Number of visitors / countries & regions
Nearly 100,000 visitors from 101 countries and regions (2023)

Number of exhibitors / countries & regions

Nearly 3,000 exhibitors from 22 countries and regions (2023)

Product groups and application area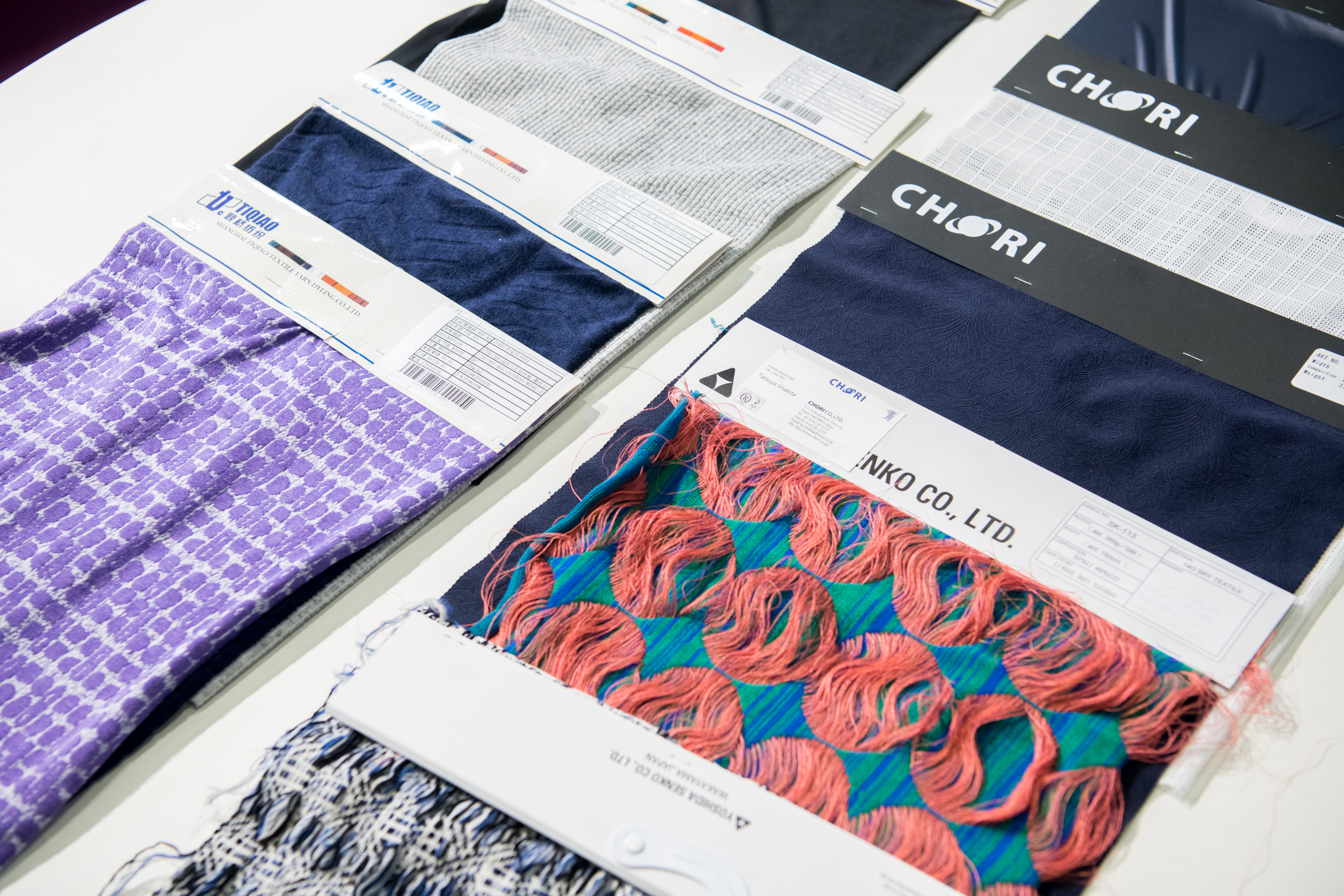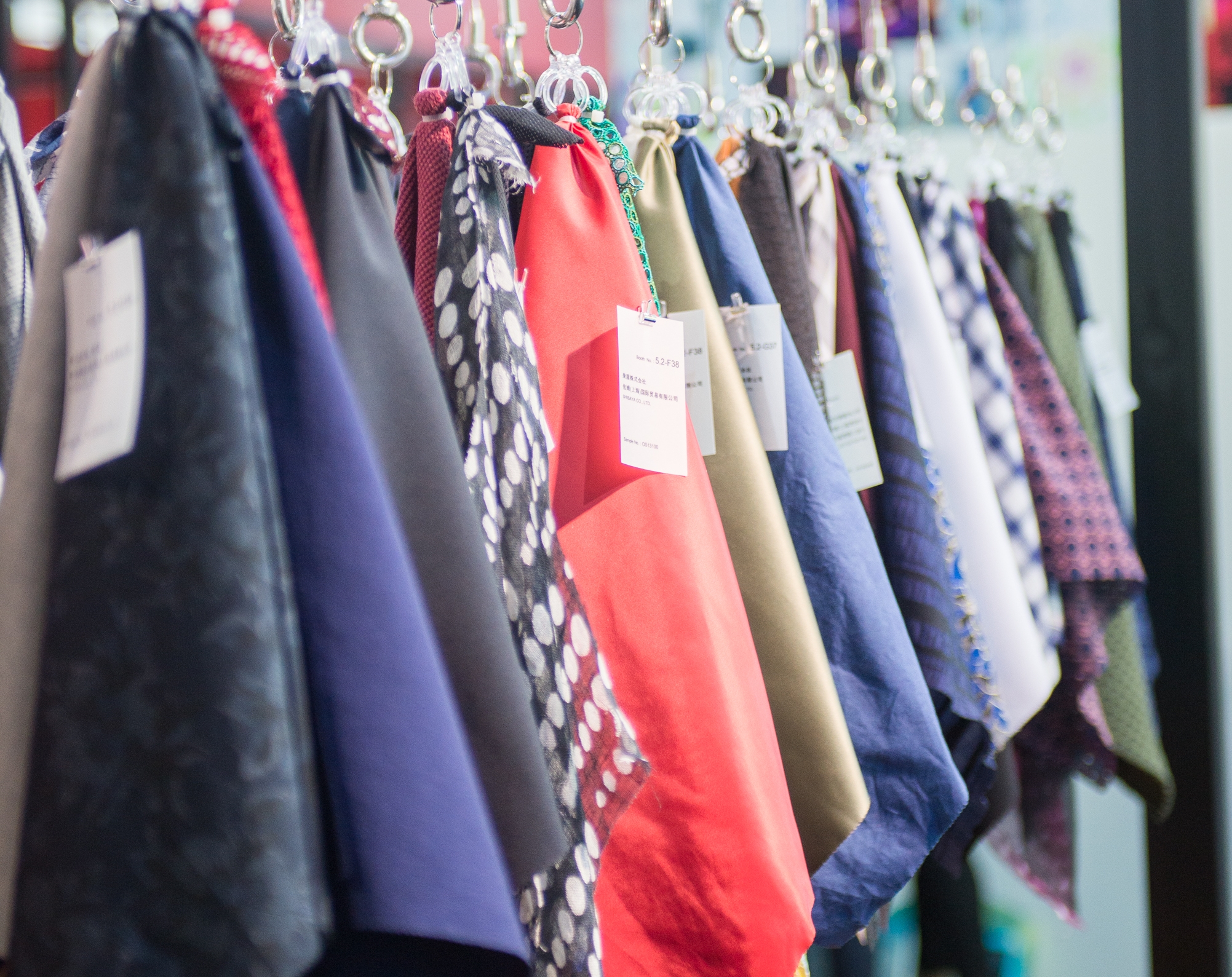 Cotton, wool, silk, linen, ramie, man-made, knitted, coated, jacquard fabrics

Lingerie & swimwear fabrics
Functional fabrics

Printing / Digital printing
Fibres & yarns
Embroidery & lace
Accessories
Textile-related CAD/CAM/CIM technology
Design & styling agencies
Fashion & textile trade publications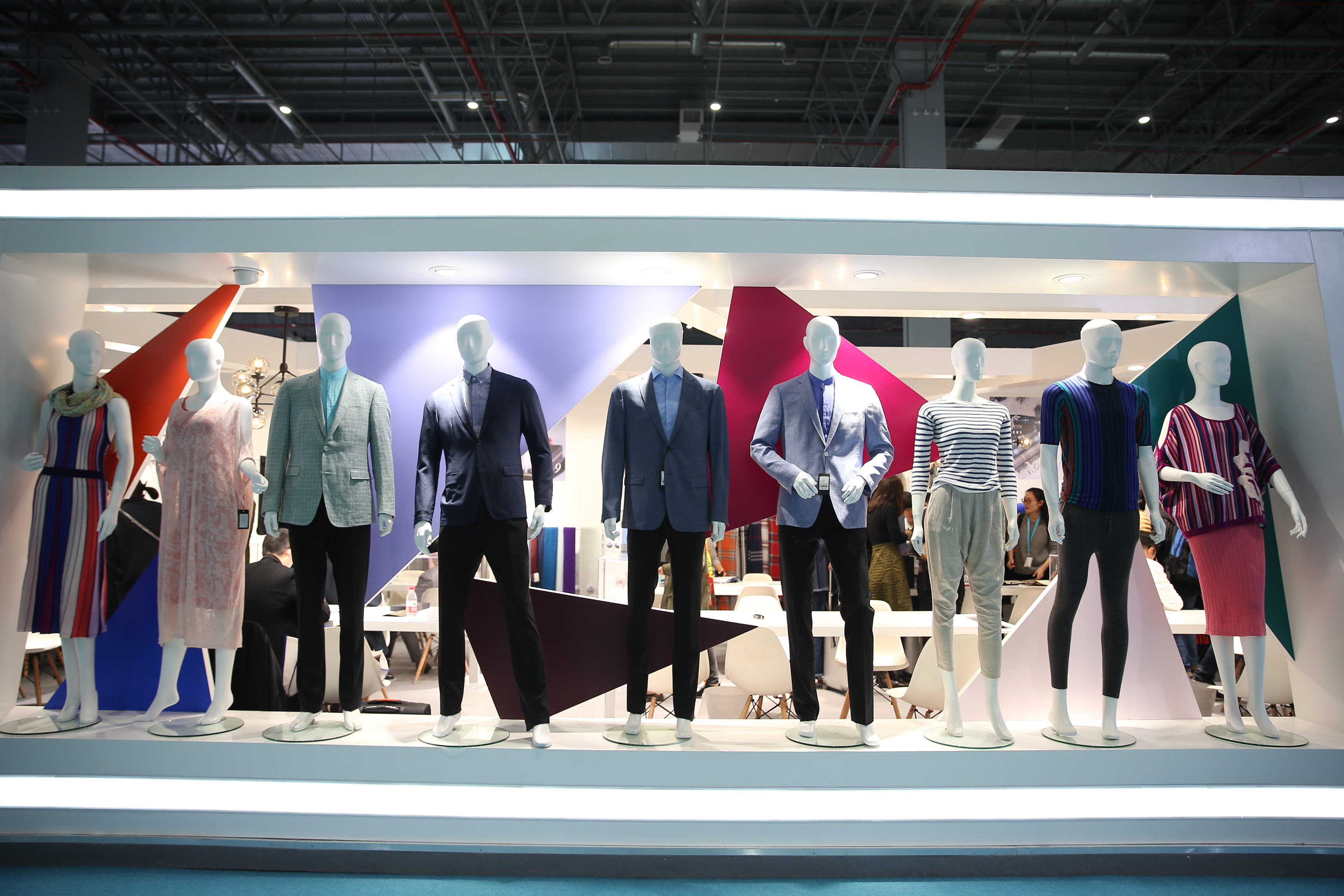 Suiting
Casual wear
Ladieswear
Functional wear/ Sportswear
Shirtings
Jeanswear
Accessories
Children & infants wear
Swimwear & lingerie
Visitor profile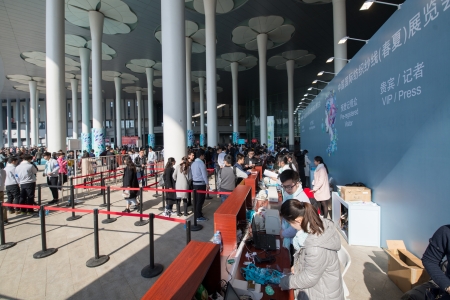 Garment manufacturer
Trading company
Import & export corporation
Wholesaler / Distributor
Agent
Department store
Retailer / Chain store
Buying office
Fibre producer / Spinner / Weaver
Trade association or organization
Press
Home textiles related
Designer / Interior design
Academic / Research & development / Textile institute
Custom-made services
Others